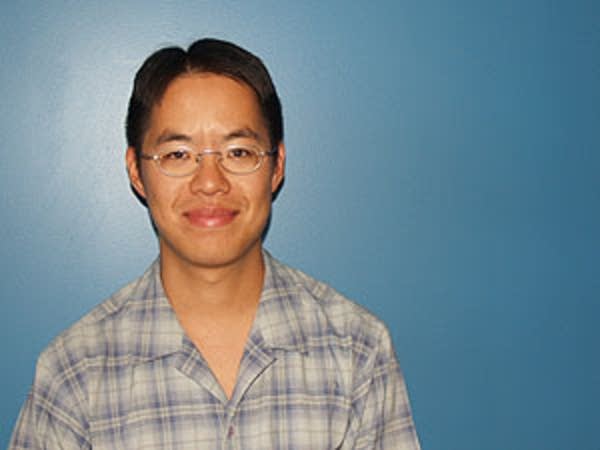 Dr. Vincent Lam has seen a lot during his career as an emergency room physician in Toronto, from mundane scrapes and broken limbs, to the mysterious horrors of the SARS epidemic, which hit the city a few years back.
Yet before he wanted to be a doctor, he wanted to be a writer. Now Lam has combined his passions in a new collection of short stories called "Bloodletting and Miraculous Cures."
The stories portray the lives of four young doctors during medical school and into their first years of practice. The book won Canada's prestigious Giller Prize for fiction. Lam is the youngest writer ever to take the prize.
Lam told Minnesota Public Radio's Euan Kerr the short stories are separate but linked.