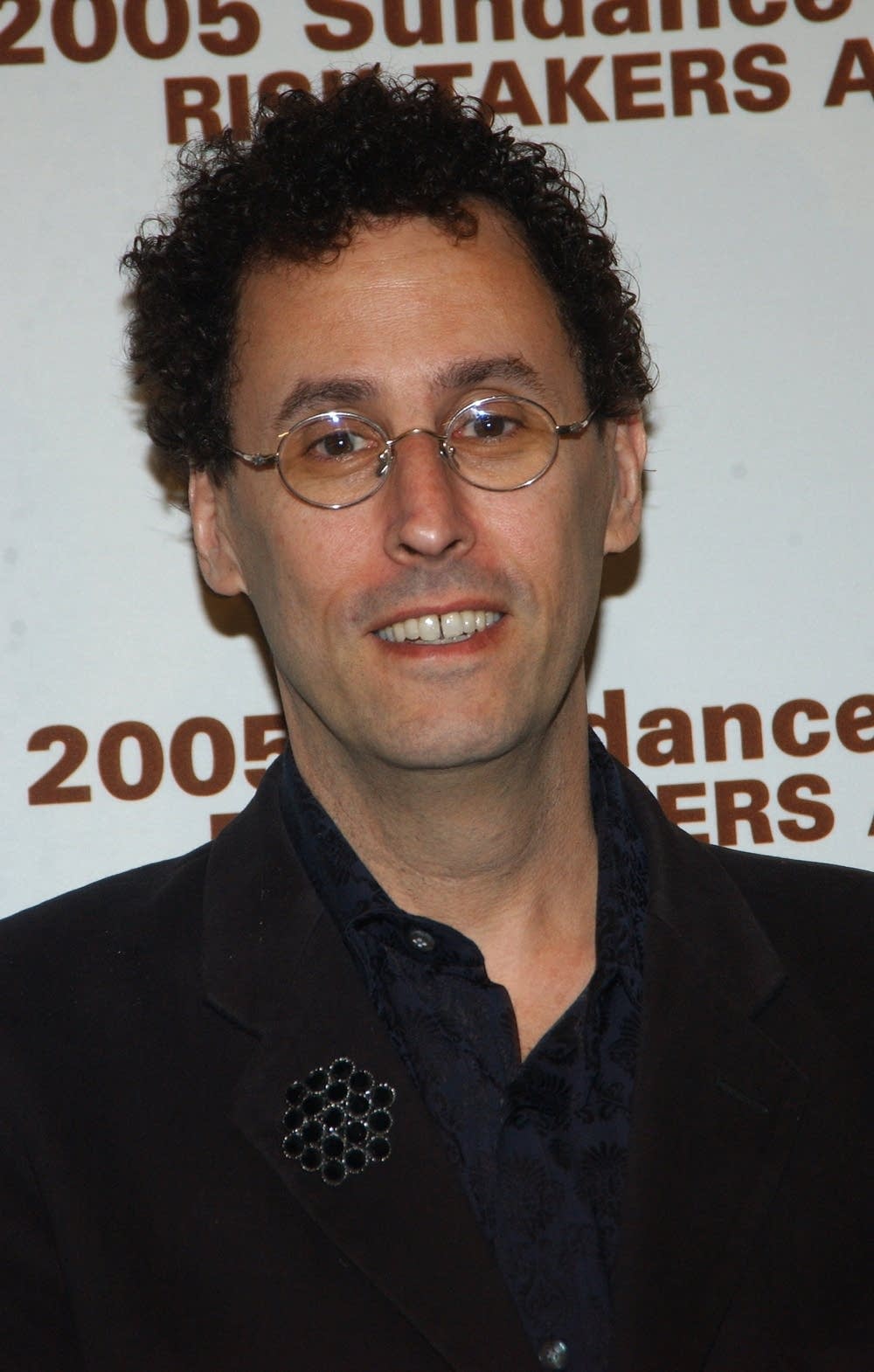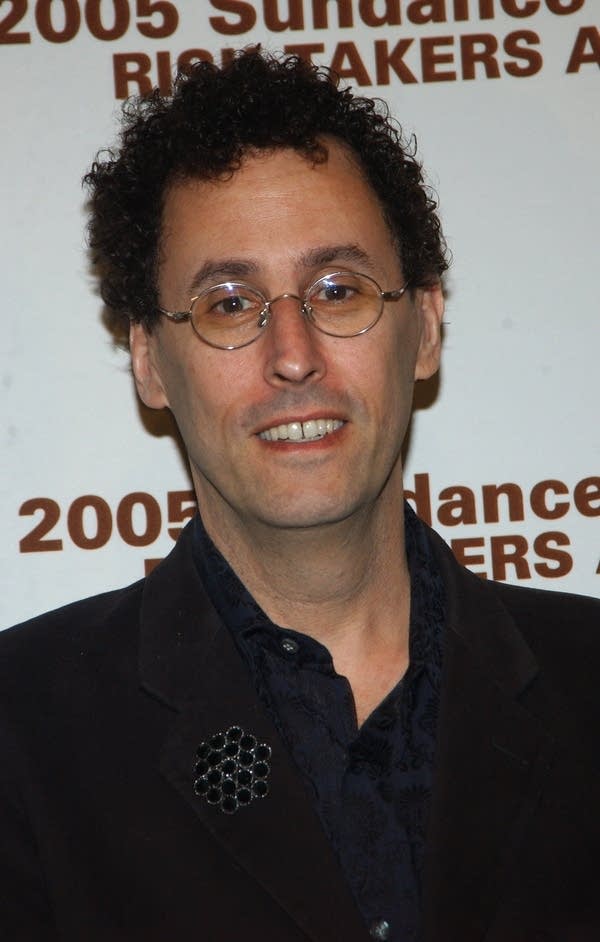 (AP) Pulitzer Prize-winning playwright Tony Kushner is writing a new play that will premiere at the Guthrie Theater in spring 2009.
The Guthrie commissioned Kushner, who wrote the epic AIDS drama "Angels in America," to write a play Kushner is tentatively calling "The Intelligent Homosexual's Guide to Capitalism and Socialism With a Key to the Scriptures," Guthrie director Joe Dowling said.
Set in Brooklyn, N.Y., the play "will have a family dynamic, and it will be dealing directly with gay issues," Dowling said.
The theater, which has never done a Kushner play, started discussing the possibility of a world premiere with Kushner late last year, Dowling said.
"I have great admiration for Tony's work," Dowling said. "Tony is always engaged with the issues - both political and social issues - that really resonate with the audience."
The theater also wanted to establish itself as a place for both classical and contemporary works, and hopes the partnership with Kushner will let the world know it's now in the business for world premieres, Dowling said. The Guthrie opened an elaborate new three-stage theater overlooking the Mississippi in June 2006.
"This is an indication of a big change," Dowling said. "We want to be seen as one of those theaters that creates new works for the American stage."
Kushner, who has also received an Emmy and two Tony Awards, won a Pulitzer Prize in 1993 for "Millennium Approaches," the first half of his two-part "Angels in America: A Gay Fantasia on National Themes," which offers a look at AIDS and gay life in the 1980s. "Angels in America" was later made into an HBO film.
His other plays include "A Bright Room Called Day" and "Homebody/Kabul." He also wrote the book for the musical "Caroline, or Change" and the screenplay for Steven Spielberg's "Munich."
(Copyright 2007 by The Associated Press. All Rights Reserved.)