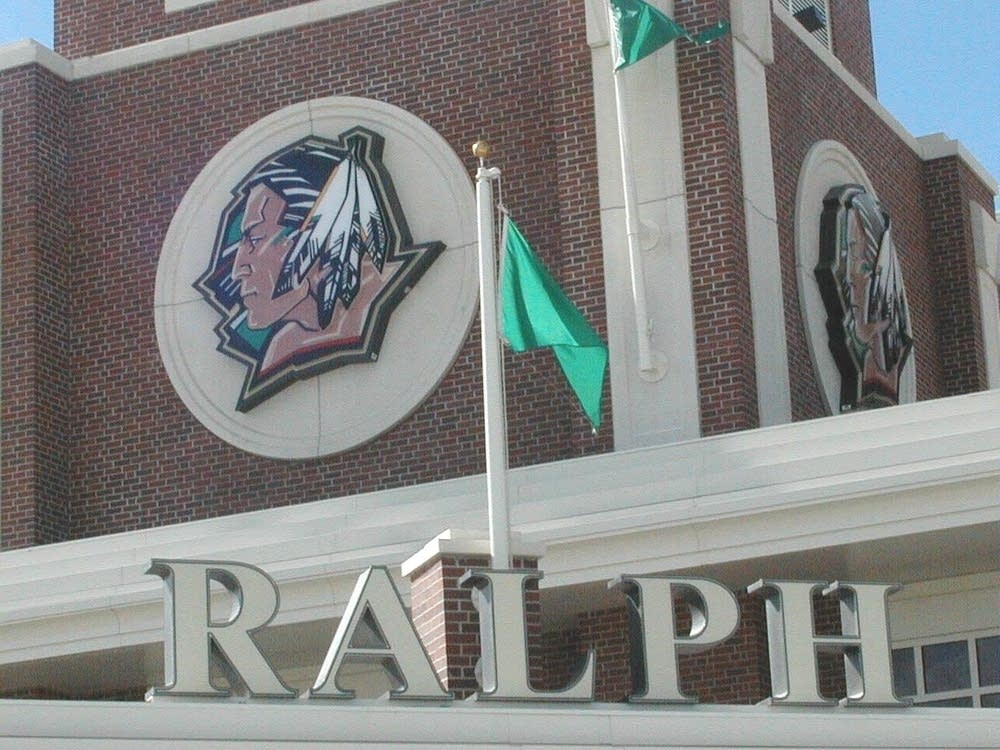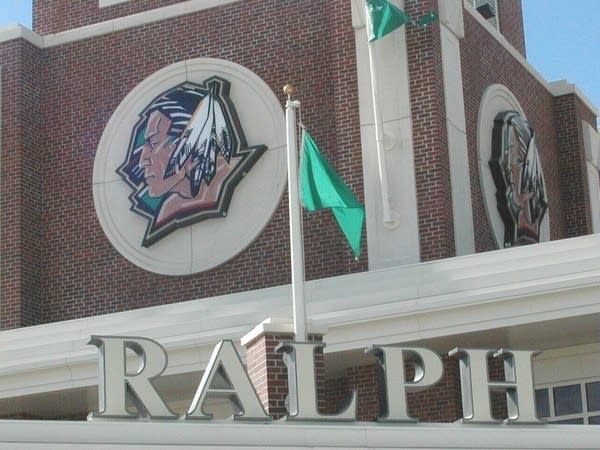 (AP) - The University of Minnesota's policy prohibiting the Gophers from playing the University of North Dakota in all sports except hockey will remain, despite UND's recent settlement agreement with the NCAA over its American Indian nickname.
Douglas Hartmann, chairman of the University of Minnesota Advisory Committee on Athletics, said the group will not address changing the policy until North Dakota changes its Fighting Sioux nickname and logo, which the NCAA had labeled hostile and abusive.
The North Dakota Board of Higher Education last week agreed to a settlement with the NCAA that will allow UND to keep its existing nickname and logo for at least the next three years.
"In our view, it's not an agreement, it's a waiting period."

Douglas Hartmann, U of M's Advisory Committee on Athletics
North Dakota has until Nov. 30, 2010, to retire the nickname and logo or secure approval from the area's Sioux tribes to keep them.
"In our view, it's not an agreement, it's a waiting period," said Hartmann, a sociology professor at Minnesota. "Until that gets resolved, which it sounds like is years away, we'll be standing pat and not even opening (it) for discussion, much less changing the policy."
Minnesota instituted a policy in 2003 discouraging the school's athletic department from competing against teams with American Indian mascots and nicknames.
The NCAA in 2005 banned the use of UND's nickname is postseason play. UND sued to challenge the ban in October last year and got a temporary order allowing the continued use of the nickname and logo while the case moved through court. It had been scheduled for trial in December.
A condition of the settlement between UND and the NCAA is that the NCAA must withdraw its statement that UND's campus environment is hostile and abusive.
(Copyright 2007 by The Associated Press. All Rights Reserved.)