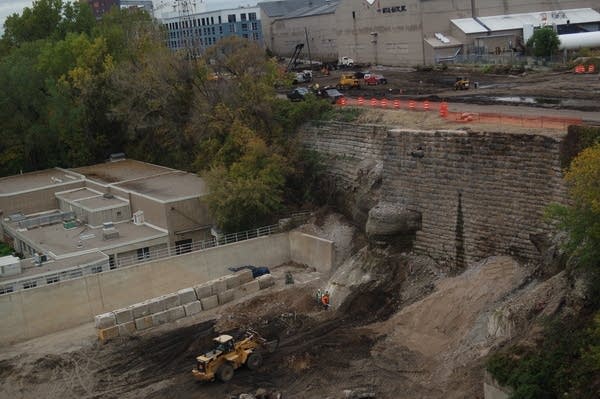 (AP) - Two construction executives have appealed to the Minnesota Supreme Court to stop construction on the new Interstate 35W bridge.
They filed paperwork Wednesday asking the high court to overturn a Ramsey County judge's decision allowing the project to move forward last week.
They aim to skip the state Court of Appeals to save time.
The executives, Scott Sayer and Wendell Phillippi, contend that the Minnesota Department of Transportation's contract with Flatiron Constructors is illegal because of a flawed selection process.
Ramsey County District Judge Edward Cleary ruled against them last week, saying the public interest in replacing the collapsed bridge outweighed their concerns.
Their appeal says that "with each day that construction continues, the cost of the illegality mounts."
(Copyright 2007 by The Associated Press. All Rights Reserved.)