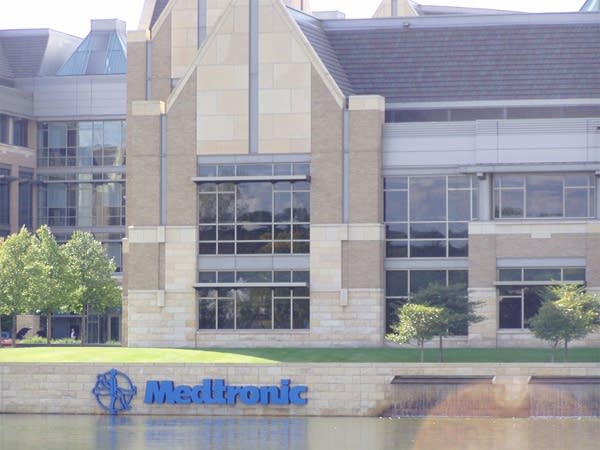 Medtronic Inc. will pay $114 million to settle lawsuits relating to a potential battery problem in a line of implanted cardiac defibrillators, the Fridley-based company announced Friday.
Under terms of the agreement, Medtronic has agreed to settle about 2,700 cases for $95.6 million. The company will also pay more than $18 million in attorney fees.
In 2005 the company advised doctors about a potential problem that could cause certain implantable defibrillators to fail.
Medtronic spokesman Rob Clark says the company is pleased to be putting the matter behind it.
"We've put together an agreement that was designed to be as comprehensive a settlement as possible to make sure that virtually all of these suits are addressed and we think it's an agreement that is in our best interest that's why we've entered into the agreement and will move forward with the court to make that happen," says Clark.
Implantable defibrillators are stop-watch sized devices that can shock an abnormally beating heart back into rhythm.