Magill to replace Paulose as U.S. attorney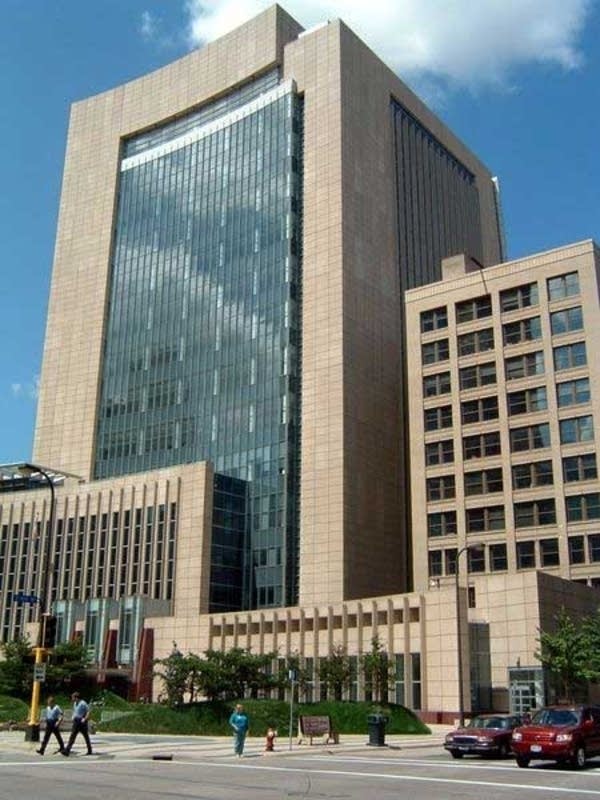 Frank Magill is 48 years old and has worked in the U.S. Attorney's office for 17 years. By many accounts he is well-liked and well-respected by his colleagues.
His appointment is seen as a way to heal rifts caused by his predecessor Rachel Paulose.
Paulose's term was tainted with controversy. First there were questions over her qualifications and then about the way she ran the office. Several managers complained about Paulose's management style and resigned their posts. Paulose eventually resigned late last year.
U.S. Senators Amy Klobuchar and Norm Coleman both recommended that the new U.S. Attorney come from inside the department. Klobuchar says she worked with Magill in the private sector and also when she was Hennepin County attorney.
"Well, Frank is a consummate professional, and I believe that we need someone who is going to lead the office after a troubled time. Who knows the system, knows the people and has a track record of being a professional and that's why I think he's such a good choice."
Former U.S. Attorney Tom Heffelfinger supervised Magill during his tenure in office. He says Magill is a great choice for the job because he is bright and decisive. Heffelfinger says these qualities will serve the department well.
"There are several areas that come to mind quickly where he'll need to be decisive. First is in making the decisions on the most significant cases. On those large cases the U.S. Attorney usually makes the decision himself or herself."
Besides deciding whether or not to prosecute high profile cases, Heffelfinger says Magill will also have to make important personnel decisions and judgements on how to best interact with other law enforcement agencies.
Magill can serve as the acting or interim U.S. Attorney for almost a year without a presidential appointment. Heffelfinger says its likely that a presidential appointment won't happen under the Bush administration. That will leave the future of Magill's tenure to a new president.
"One would almost assume that the next president will appoint somebody new, regardless of whether that's a Republican or a Democrat."
Magill was unavailable for comment. He takes over as acting U.S. Attorney on January 6th.
Gallery
1 of 1