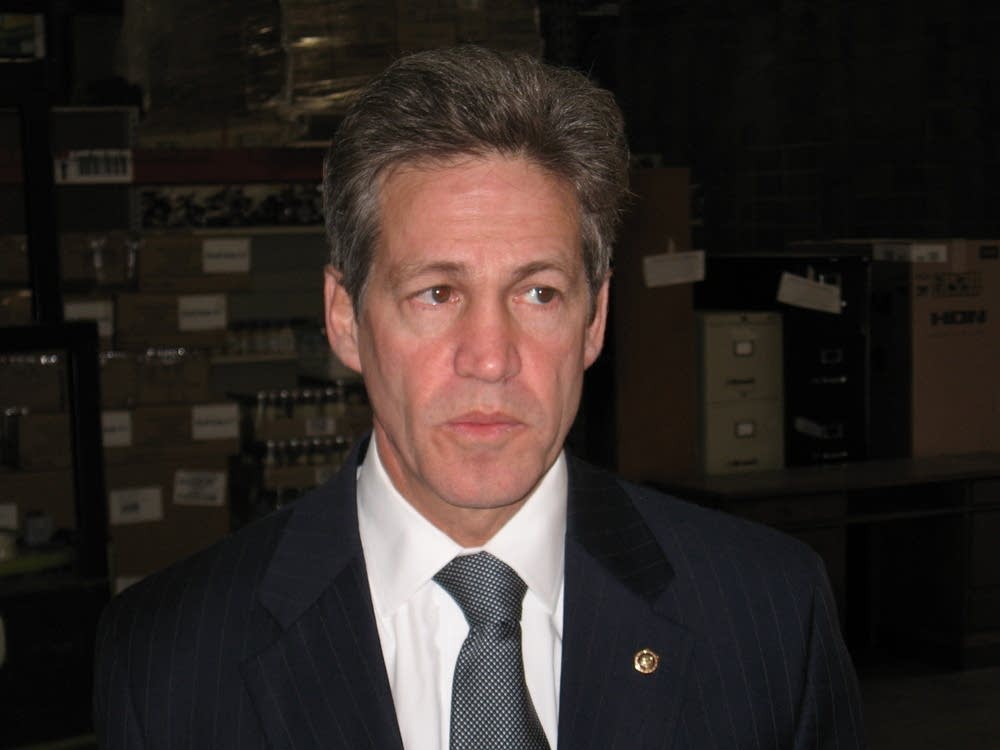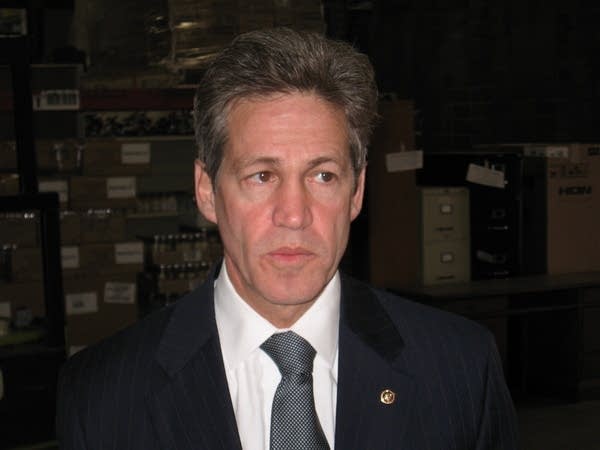 Just back from his fifth trip to Iraq, U.S. Sen. Norm Coleman says the U.S. goal should be to play a "secondary" military role in Iraq by the end of this year.
Coleman, R-Minn., spent two days in Iraq meeting with political and military leaders, including the commander of U.S. troops Gen. David Petraeus. Coleman says Petraeus documented troop surge-related security gains.
Sen. Coleman says if conditions continue improving, the U.S. could concentrate more on military training and rooting-out terrorism, rather than day-to-day security concerns.
"I think it's important for the American public to know that there is a light at the end of the tunnel, that right now the light is shinning brighter than is has before," said Coleman. "But in the end that our folks are not going to be -- I've said this for a while -- don't need to be in the middle of civil war and don't need to be out there fighting the Iraqis' battles for them."
Coleman says the U.S. needs to continue funding Iraqi reconstruction projects, but that Iraqis too should pay to rebuild their country.