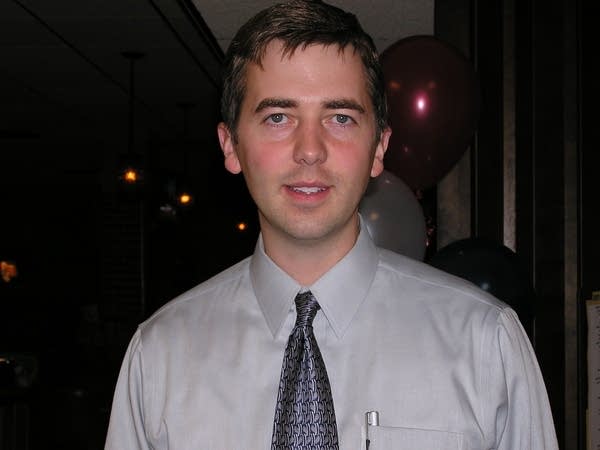 Don Ness is already charting a different approach to office than his recent predecessors.
The mayor-elect formed ten committees to lay out plans for addressing issues, such as city infrastructure, staffing and the budget.
Ness says he wants a more transparent city government, and he wants to stress accountability, service and innovation.
Ness takes the oath of office tonight in a ceremony at the Duluth Entertainment and Convention Center.
In his State of the City speech, he plans to lay out specific goals for his first 100 days in office. And Ness is promising routine progress updates, including an address in April to review those first 100 days.