The dilemma of doctors in wartime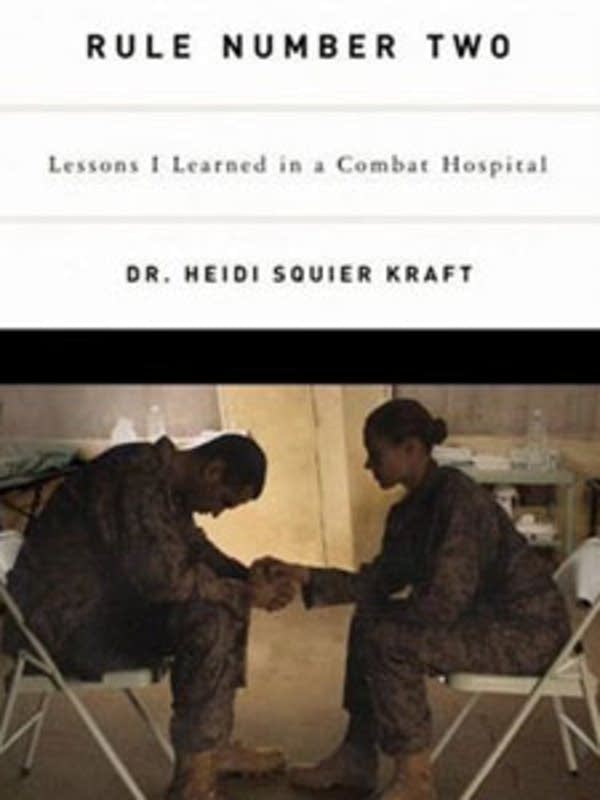 A Navy psychologist recounts the struggles of others, and her own battle with post-traumatic stress disorder after serving in Iraq.
Author Heidi Squier Kraft takes the title of her book from a line in the TV series, M.A.S.H.: "Rule number one is that soldiers die. Rule number two is that doctors can't change rule number one."
Gallery
1 of 1