Republican Norm Coleman and Democrat Amy Klobuchar say the Senate will probably add one or two things to the plan already agreed to by the White House and the U.S. House.
Coleman, for example, said more unemployment benefits will be added. But "if it goes beyond that, it becomes a Christmas tree," Coleman said. "Then you run the risk of a veto, then the whole thing falls apart."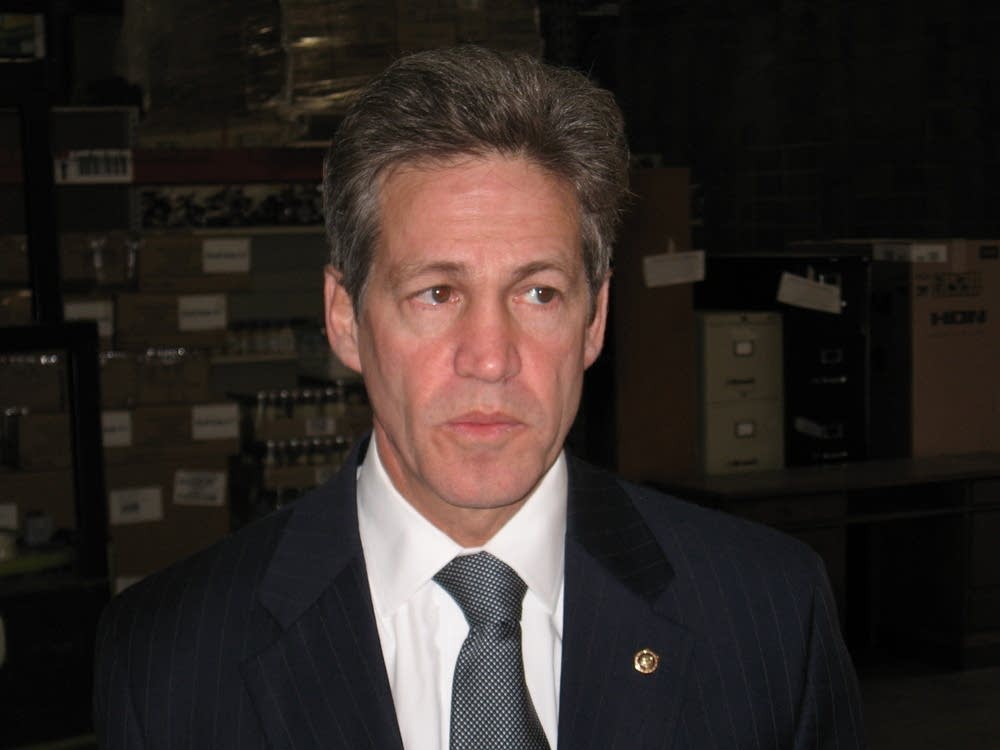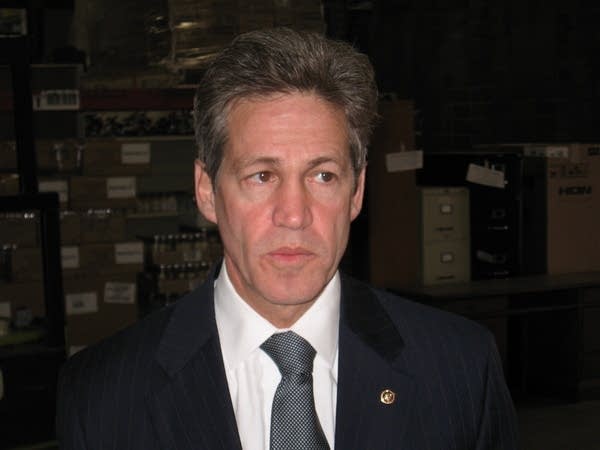 Klobuchar agreed.
President Bush also talked a lot about Iraq.
Coleman said he wished the president would have talked more about the vision of the U.S. military having an advisory role by the end of this year. And Klobuchar didn't like the lack of specifics.
"If we really want to transition to Iraqi authority and have them get their act together, we can't send the message the president is sending, that we'll be there indefinitely," noted Klobuchar.
But both senators agreed there is a danger with bringing too many troops out of Iraq too quickly.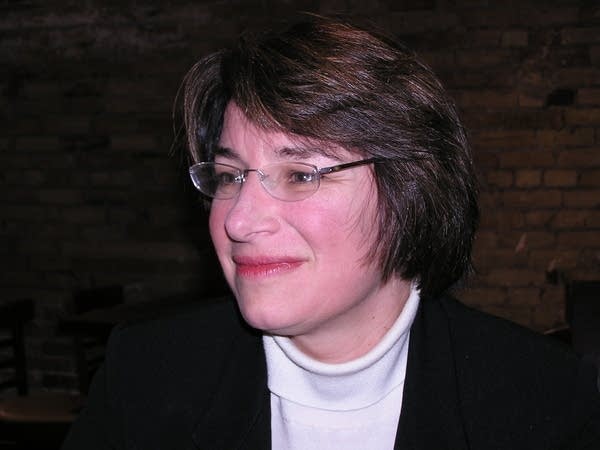 As for the prospect of Congress getting much done in an election year, Coleman isn't optimistic. He said immigration and Social Security won't get addressed, as the president called on Congress to do.
Klobuchar said she wished that were different.
"A lot of people are saying, 'Wait for a new president to address some of these issues,' but we can't afford to wait," she said.
Some Minnesota lawmakers were more blunt in their reaction to the speech.
"I'm pleased that this was President Bush's last State of the Union speech," said DFL Rep. Tim Walz. "The American people are demanding change in Washington's priorities and while the Congress has made some progress, the president has been a consistent roadblock."
Republican Rep. Jim Ramstad said, "Although the State of the Union address contained no surprises, the president correctly emphasized our nation's priorities of stimulating the economy and job growth, while protecting the American people from the threat of terrorism."