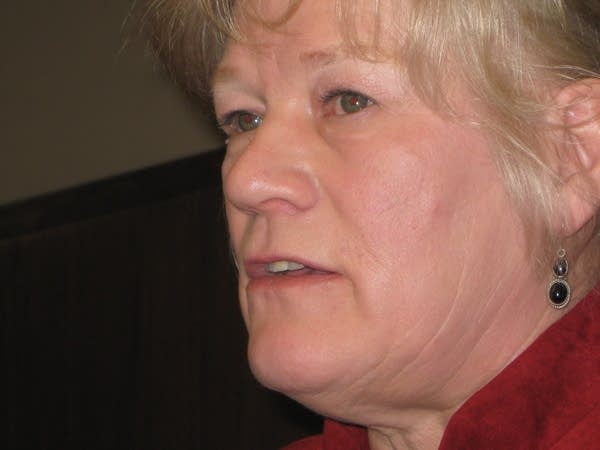 Minnesota Transportation Commissioner Carol Molnau is asking that the Legislative Auditor, an independent agency, review the bidding process for the troubled Wakota Bridge project in the southeast metro area.
Molnau appeared before the House Commerce Committee Tuesday to answer questions about the latest bid awarded for the long-delayed bridge. The bridge carries traffic on I-494 over the Mississippi River, connecting South St. Paul and Newport.
MnDOT fired the company it originally hired to rebuild the span, Lunda Construction, because of cost overruns and engineering problems.
The agency decided to rebid the eastbound span in hopes of getting a lower cost. But all four bids that came in last week were higher than th original estimate, and Lunda, the company that was fired, came in with the lowest bid.
That sparked questions from lawmakers as to why Molnau would fire a company that the state would then rehire for more money.
"Any time a bid comes in higher than our expectation, it's a concern," said Molnau. "That doesn't mean we're not going to do it. And we have made a commitment to finish this project, and we will start in April."
The project is headed for a $100 million pricetag, nearly twice the original cost. Molnau said some blame goes to the bridge's designer because the plans were flawed, and she says MnDOT will try to recover some money from that company.
The bridge is expected to be completed in 2010, some three years behind schedule.