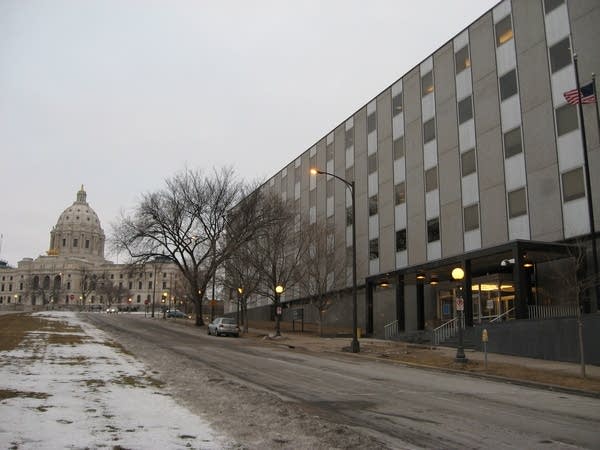 There was a small fire Friday morning in a state office building about a block from the Capitol.
It happened in the kitchen of the Centennial Building.
A fire department official says a washer in the kitchen caught fire and created a lot of smoke, but sprinklers helped put out most of the flames.
No one was hurt, and the building is open Friday.
The Centennial houses offices for a number of state agencies, including the Department of Finance.