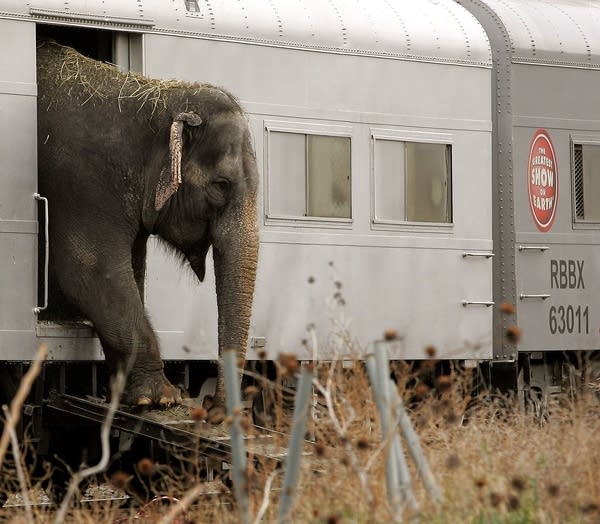 After rejecting a proposal that would have banned wild animal circuses, the Minneapolis city council approved stronger restrictions on wild animal circuses.
The goal is to ensure that animals travelling with a circus are well cared for and healthy.
The new law mandates that circuses include a safety plan to protect animals and the public.
They adopted a recommendation to ban direct contact between the public and the animals, including elephant rides, but that provision was voted out of the ordinance at the last minute. Council member Betsy Hodges says the measure was not necessary.
"The regulations we have in front of us are good regulations on that score -- they do protect animals," she says. "They are significant. They are some of the most significant regulations of this industry in the entire country."
Dissenting council members argued that, while rare, elephant rampages are a possibility. They say the provision would have improved public safety at circuses.