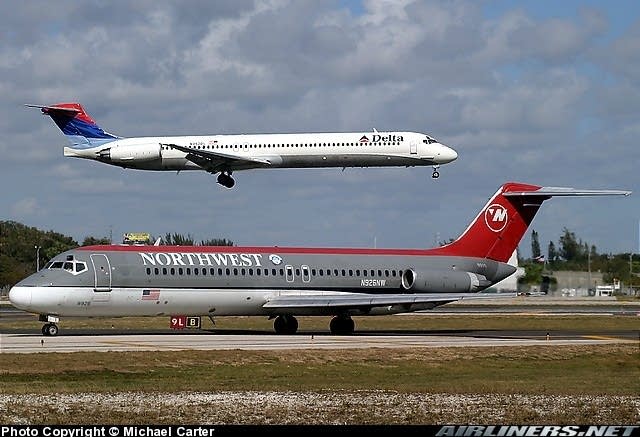 The rumors and reports have been flying since last week that company board meetings were just days away to discuss and maybe even approve a merger that would create the largest airline in the world.
Today the New York Times reported meetings will be held today.
That comes as another paper, the Detroit News, reported there is a deal between the unions for the 11,000 or so pilots at Northwest and Delta.
The paper reported the two unions have agreed on creating seniority lists, and the agreement gives the union an equity stake in the new airline and places a voting member on the merged board.
If the companies do announce a merger today or tomorrow, the next line of questions will include the status of each carrier's hubs.
Northwest is based in Minneapolis, and state leaders have been urging the airline to keep to its promises to retain a hub at MSP airport.