IRS sending letters regarding economic stimulus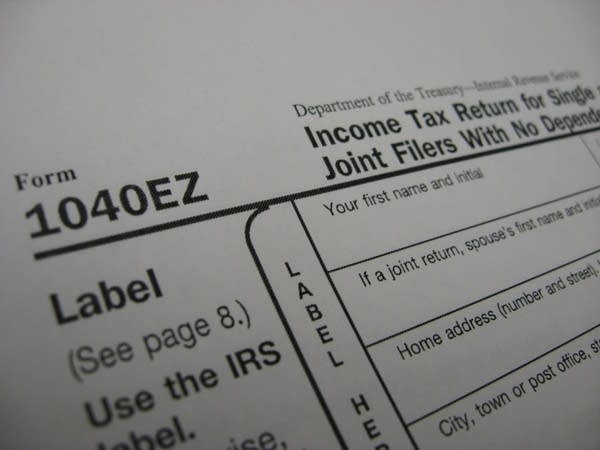 Taxpayers will start getting letters in the mail this week from the IRS, which offer details about the tax rebates Congress recently approved.
The aim of the rebates is to help stimulate the economy and anyone who files a 2007 tax return is eligible for the money.
The letter from the IRS will note that the only thing taxpayers have to do to get that check is to file that return.
"There's nothing else additional that you need to do," said spokeswoman Carrie Resch.
The letter also clarifies what has been a confusing part of the stimulus plan - is it new money or is the check simply an advance on next year's tax return?
It's new money, according to Resch.
"The payment will not reduce your refund or increase the amount you owe on your 2008 tax return," said Resch. "And the stimulus payment is not taxable. You won't have to report it on your 2008 return."
People who don't have to file a return but who made at least $3,000 last year can also get money. Those people have to file a 1040A form.
People who chose direct deposit to receive their tax return this year will also get the stimulus money directly deposited, and people who opt for checks will get them for both their tax return and rebate check.
Under the plan, individuals who file tax returns will be eligible for a one-time payment of $600, while married couples will stand to gain $1,200, plus extra rebates for families with children.
Gallery
1 of 1