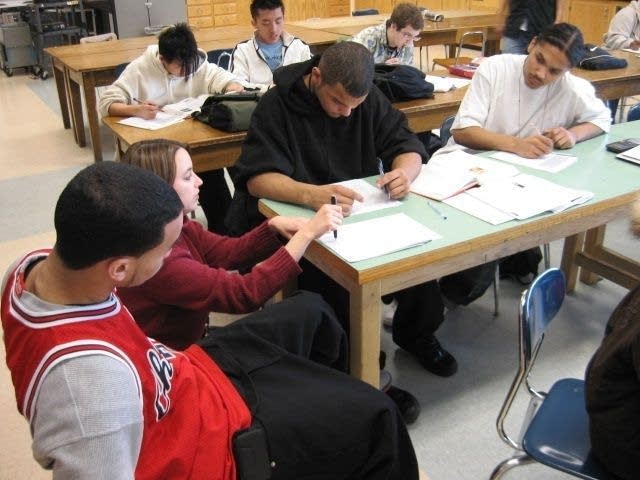 That's one of the goals expressed Thursday by members of the University of Minnesota's College Readiness center.
The center's director, Kent Pekel told a regents panel there are two main challenges to smoothing the academic transition from high school to college.
"One, is raising expections that post-secondary attainment does need to be the primary objective of K12 edcuation," said Pekel. "And two, addressing those institutional divides between K12 and post-secondary education."
The center works with schools and education experts to help align academics through at least the second year of college. It also works to remove barriers to increase the number of high school students who continue their education.