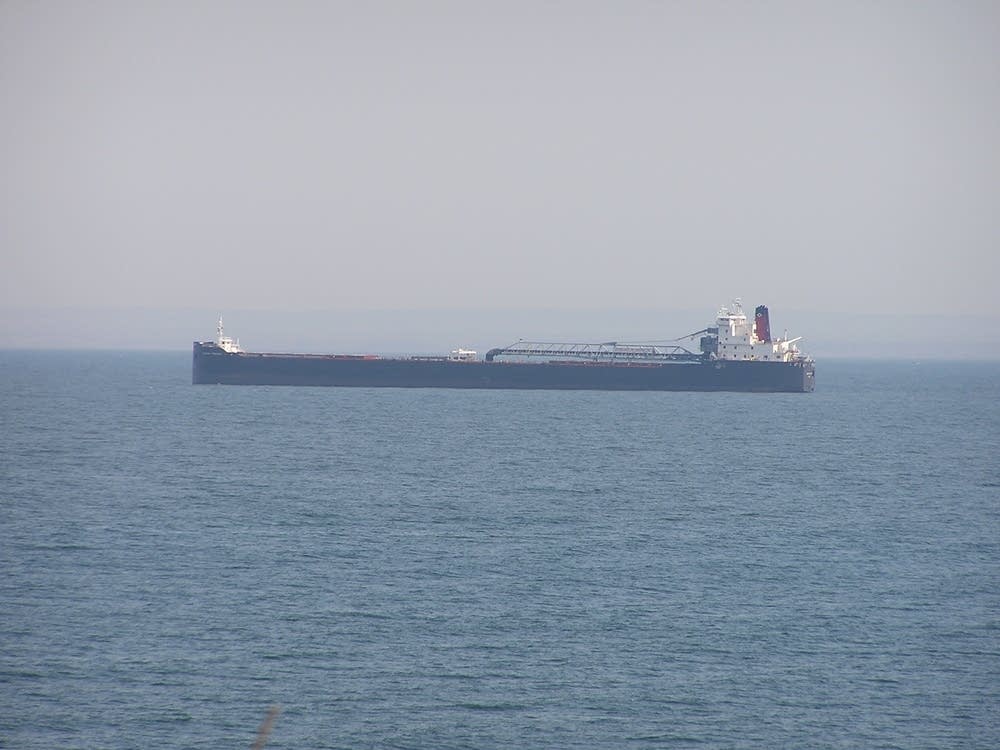 A "First Ship" ceremony takes place in Duluth this morning to officially kick off the Twin Ports shipping season.
The ceremony was originally scheduled for last Friday, but the spring blizzard pushed it back until today.
The Hong Kong-flagged Gadwell cleared the Aerial Lift Bridge, in Duluth, just before the big storm hit.
Ron Johnson, with the Duluth Seaway Authority, says this is the first ocean-going ship of the season
"We've had the U.S. and Canadian lakers operating within the Great Lakes since the 25th of March. So, we basically have two seasons. The laker season and the what we call the salty or the ocean vessel season," said Johnson.
Today's weather forecast for Duluth calls for mostly sunny skies and light winds.