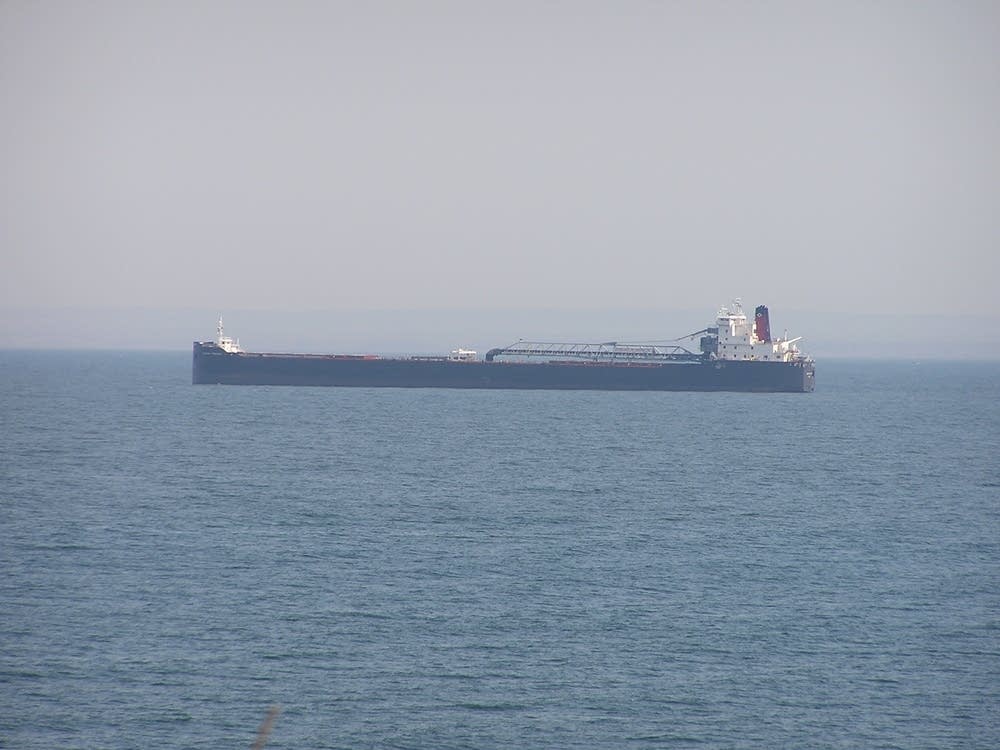 Minnesota's proposed new ballast water permitting system has people in the shipping industry worried. The MPCA's draft ballast permit was discussed in a two hour hearing the agency held in Duluth.
The permits will require ships to test ballast water and to install technology to clear invasive species from the water.
Jim Sharrow with the Duluth Seaway Port Authority, says the kind of water treatment equipment ships would have to install could reduce the number of ocean going vessels heading to Duluth.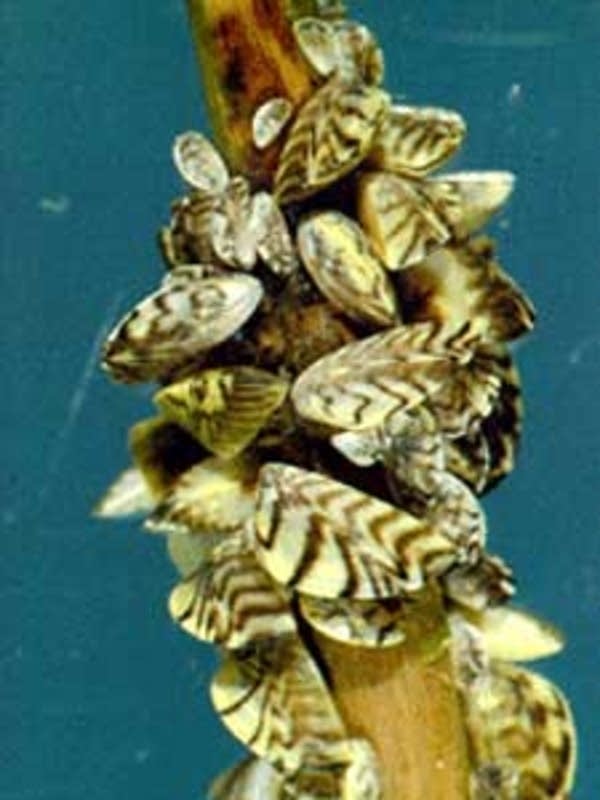 "For the State of Minnesota to require that level of testing and documentation will effectively make the many of the these foreign owners say 'we don't want to have to go there because we don't want to have to do this only for that one little place; of State of Minnesota,' said Sharrow.
But MPCA Commissioner Brad Moore says Minnesota is within its rights to impose permits on visiting ships.
"When we look at our other delegated authorities for other areas, we do think we do have authority to do this. And rather than have EPA focus on what we can or cannot do, my suggestion would be to have EPA move forward on a federal solution," said Moore.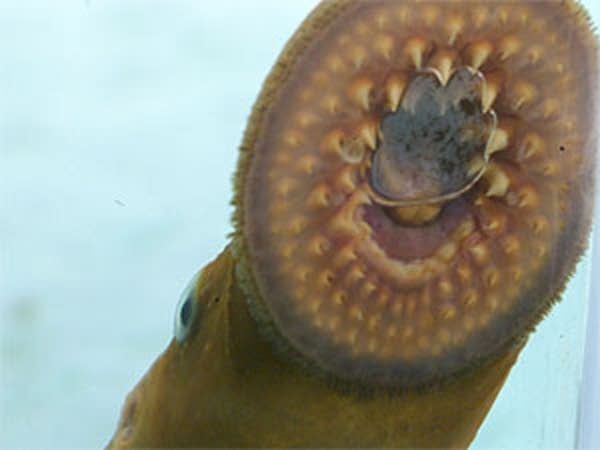 Under the state plan, nearly every ship longer than 50 meters and carrying ballast water would need a permit by this October.
Testing and ballast water treatment mandates would be eased in over a 5 or 6 year period. The permit is intended to stop ships from carrying invasive species into Minnesota waters.