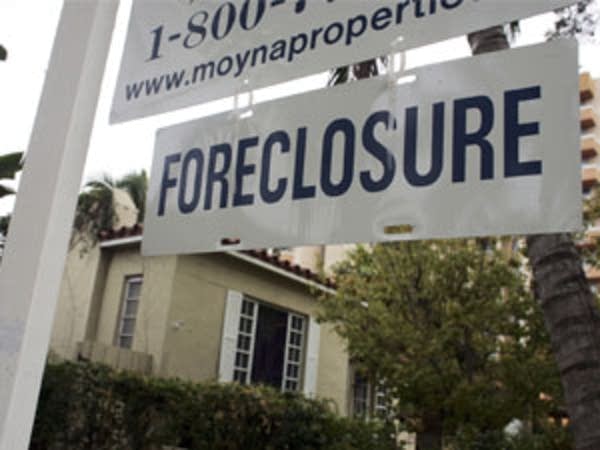 Representatives from a non-profit homeownership advocacy are holding a series of workshops for at-risk homeowners before they reach foreclosure.
Tonight the Minnesota Home Ownership Center is holding a seminar at the Urban League office in North Minneapolis.
Executive director Julie Gugin says, if possible, attendees should bring a copy of their mortgage documents. Gugin says all the media attention paid to the foreclosure crisis has raised concerns in many homeowners, especially those with adjustable rate mortgages.
"People's awareness is raised about their need to empower themselves with this information and to be armed with information so that they're fully aware of what their mortgage might do or what their mortgage is - what the features of their mortgages are," said Gugin.
Workshop participants will be able to meet with credit counselors and representatives from several mortgage lenders.