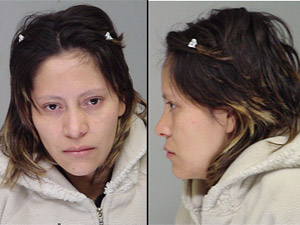 The woman accused of causing a bus crash that killed four students in southwestern Minnesota was indicted Wednesday on charges related to lying about her identity.
Olga Marina Franco del Cid, 24, of Minneota was charged in U.S. District Court with two counts each of identify theft, false representation of a Social Security number and use of a false document for employment eligibility.
Franco, who is from Guatemala, is also charged with criminal vehicular homicide following the Feb. 19th bus crash, which killed four students from the Lakeview School District.