Soaring food prices have developed into a "global crisis", according to the U.N.'s Secretary-General. The World Bank estimates that food prices have increased by 83 percent in the last three years.
We wanted to hear from an expert on the subject in Minnesota. Jean Kinsey directs the Food Industry Center at the University of Minnesota, which researches many aspects of the industry.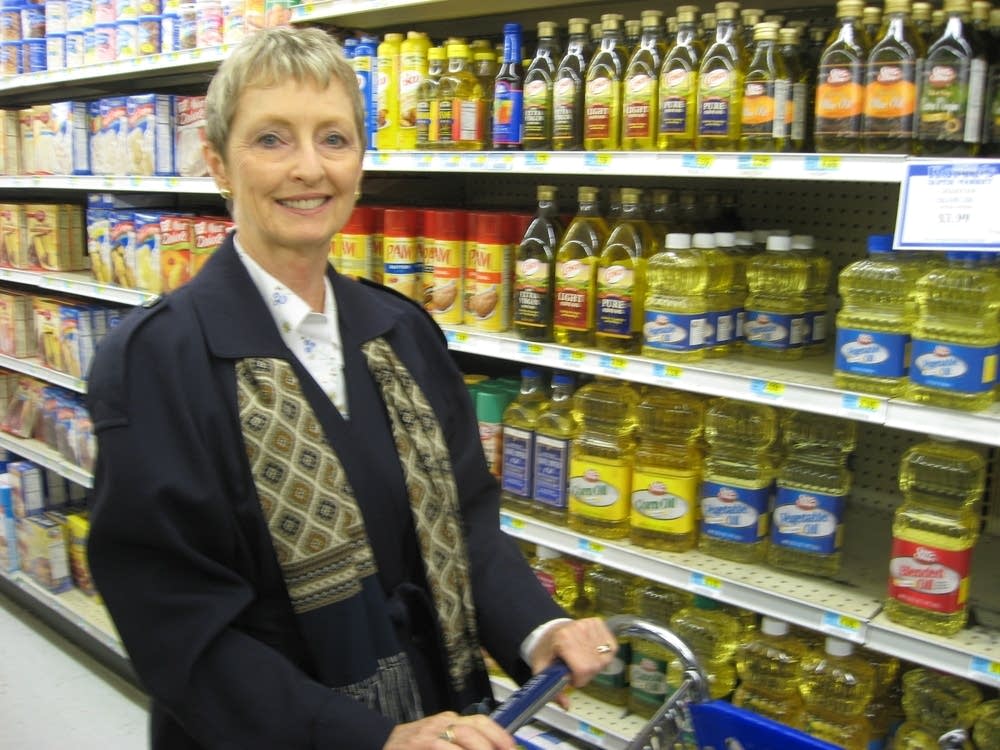 MPR's Tom Weber went shopping recently with Kinsey at Korte's supermarket in the Highland Park neighborhood of St. Paul. Kinsey said her life's work does not make her a different shopper.