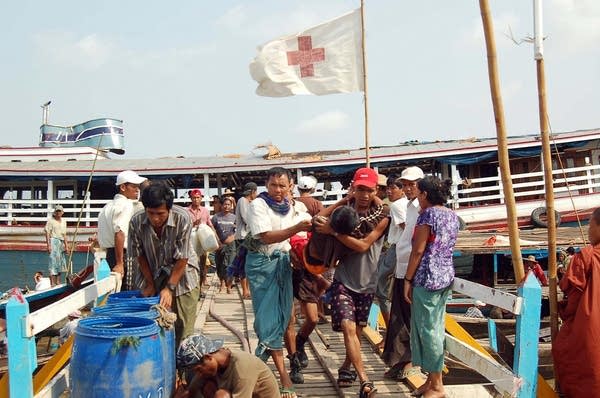 Robert Zan said he was shocked and saddened to hear about the deadly cyclone in his homeland, once known as Burma.
The former Karen army colonel said he plans to pass around a collection plate Sunday at First Baptist Church in downtown St. Paul, home to a burgeoning Karen refugee population.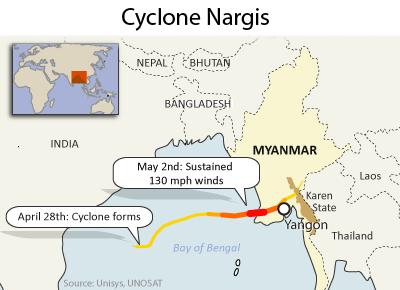 "$10 and $5 is OK, because they are refugees and they don't have enough much money," Zan said.
Zan said he's tried calling an aunt and a cousin in Myanmar, but he hasn't been able to get through.
The Karen are one of the fastest-growing refugee groups in Minnesota. Many fled persecution from the ruling military junta in Myanmar. Zan estimates that about a thousand Karen live in St. Paul, and for many, the downtown church has been a first stop.