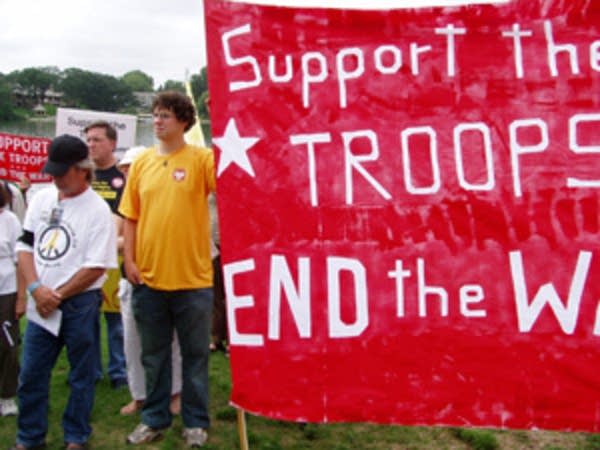 Attorneys for Republican National Convention protesters and the City of St. Paul have averted a federal court hearing scheduled for today.
The protesters sued the city to get a permit to protest outside the Xcel Energy Center during the convention in September. On Wednesday, the city issued a permit to the RNC demonstrators that outlined the parade route and other details.
St. Paul City Attorney John Choi says the two sides were able to resolve other issues for the court late Thursday.
"Essentially the parties came to an agreement that there's no reason or no need for a hearing. What happens is that the lawsuit is still pending but the motion challenging the city's action is no longer necessary," said Choi.
The deal does not end other disputes related to the protest permit. Attorneys for the protesters say the groups oppose conditions on the permit such as the designated route, and will appeal to the city council early next week.