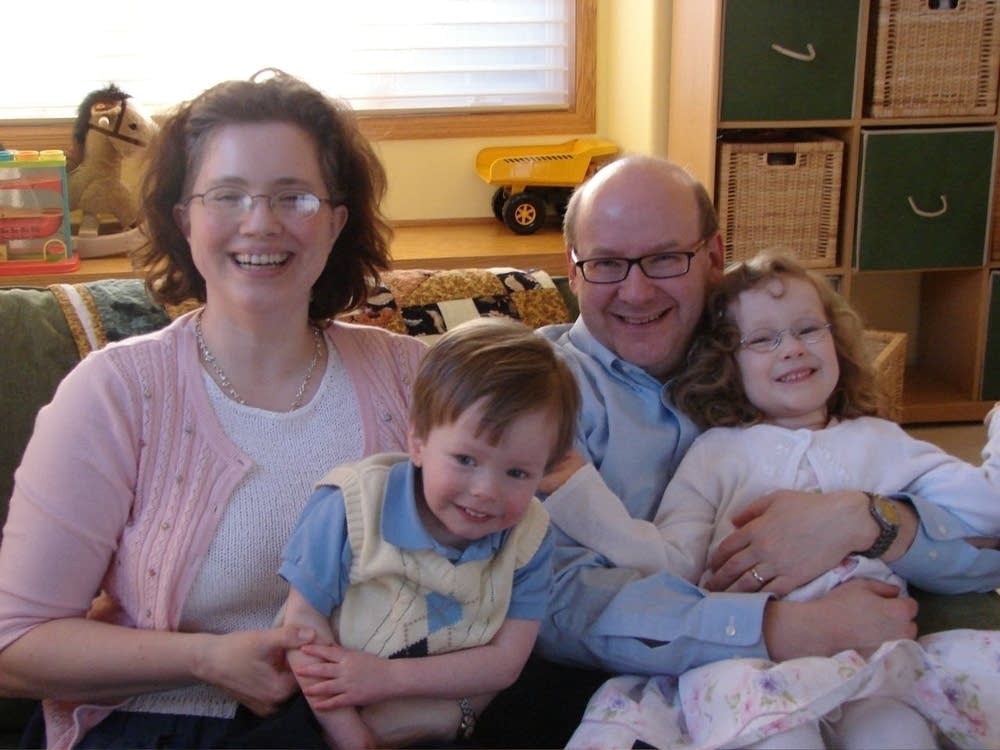 (AP) - The 4-year-old girl seriously hurt when a tornado hit Hugo on Sunday remains in critical condition, but her family sees more reason for hope.
Gillette Children's Hospital in St. Paul says Annika Prindle remains in critical condition there. The hospital also released a new statement from her family.
Parents Christina and Gerard Prindle say Annika has extremely serious injuries but there are signs of progress and she continues to recover.
They say they appreciate the community's outpouring of support for their family.
Gerard Prindle is in good condition at Regions Hospital in St. Paul.
The only fatality in the tornado was the Prindle's 2-year-old son, Nathaniel. He was blown out of the family's house into a pond. A coroner determined he drowned.
(Copyright 2008 by The Associated Press. All Rights Reserved.)