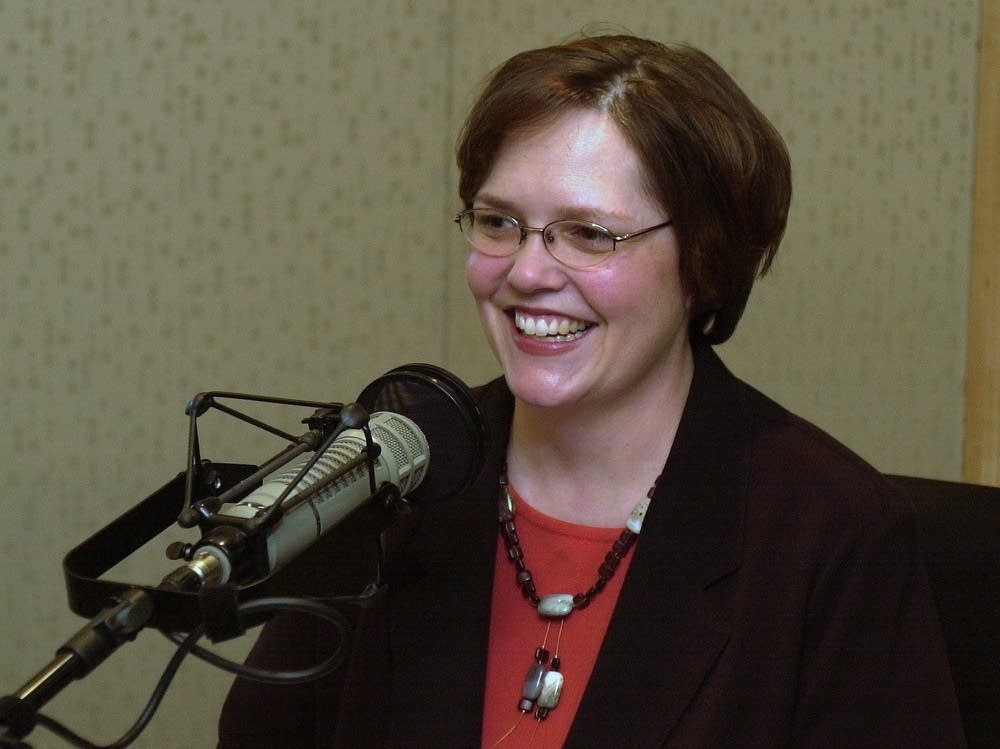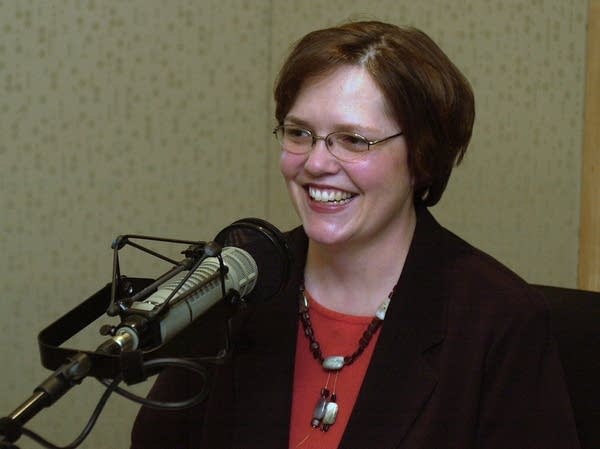 Former Vice President Walter Mondale made history in 1984 as the first presidential candidate to choose a woman as his running mate. And he expected Hillary Clinton to become the first woman president when he publicly endorsed her campaign last fall.
But six months later, it was Barack Obama making history in St. Paul as the first African-American candidate to clinch the Democratic nomination for president, and Mondale was switching his endorsement.
Mondale, who is also one of the Democratic party's superdelegates, says it's time for unity. He expects other Clinton supporters to eventually come to the same conclusion.
"You get so emotionally involved in these issues, and you've gone through this longest of all presidential nominating battles, really an extraordinary, historic, unprecedented period," Mondale said. "And it sometimes takes a little while."
The end of Clinton's presidential bid is particularly hard for many of the women who backed her. Sen. Sandy Pappas, DFL-St. Paul, said she's still grieving the loss of a historic opportunity.
"It's unlikely that we'll see a woman of her caliber, with her qualifications, that will run for president in my lifetime," Pappas said. "I think that's why it hits us mature women a little harder."
"I have to have a healing period, because I've had a few defeats this year and I'm kind of sore right now, kind of hurt and sad."

Jackie Stevenson, Hillary Clinton supporter
Pappas was among a group of Clinton supporters invited to meet privately with Obama after his St. Paul speech.
Pappas said Obama is a great candidate, but she'll wait a few days to offer an official endorsement.
DFL House Speaker Margaret Anderson Kelliher of Minneapolis is also holding off on endorsing Obama. She said she wants to wait a few days to let the dust of the campaign settle.
Kelliher was also among the Clinton supporters who met with Obama. She described the meeting as a classy move.
"I don't think any of us were saying absolutely last night, this is the moment we all are going to proclaim our public support," Kelliher said. "But it did feel like a moment of healing and a moment of unity in the party, to be together last night. And that is a very good thing."
Some Clinton supporters appear more reluctant with the idea of embracing a new candidate. Jackie Stevenson of Minnetonka, another national superdelegate, said she enjoyed meeting Obama and expects to vote for him in November. But Stevenson said she's not yet ready to switch her support.
"I have to have a little healing period, shall we say, because I've had a few defeats this year and I'm kind of sore right now, kind of hurt and sad," Stevenson said. "And it will take a little time to be totally back in the swing of things."
Stevenson, past president of the DFL Feminist Caucus, said she hoped this would be the year a woman would win the Democratic nomination as well as the presidency.
Like many Clinton supporters, Stevenson blamed the media for unfair coverage.
"It's very hurtful, because my eyes are now open to the fact that there are a lot of people in this country who are afraid to elect a woman," Stevenson said. "And I guess I'm appalled by that, because I thought we were growing to the point that this could happen."
Stevenson said she's not sure if Obama will ask Clinton to be his running mate. She said Clinton might be more effective remaining in the U.S. Senate.
Other supporters, including Speaker Kelliher, said they think an Obama-Clinton ticket would be a powerful combination that will unify Democrats and appeal to a broad range of independent voters.