South Dakota voters approve rezoning for oil refinery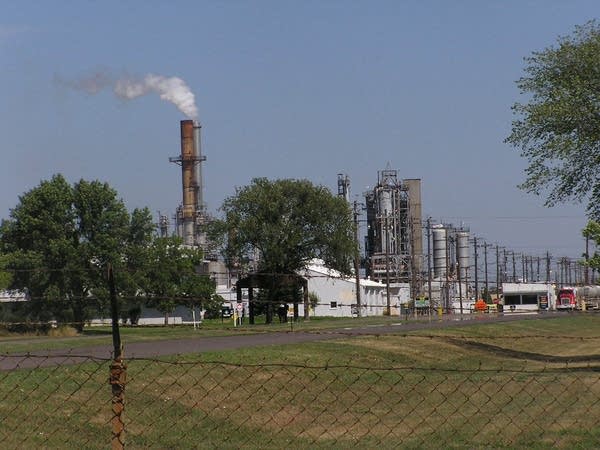 Voters in Union County South Dakota supported a plan to rezone 3,300 acres for an oil refinery.
The planned $10 billion refinery is proposed by Hyperion Resources of Texas.
Fifty-seven percent of the voters supported the oil refinery while 42 percent did not. The rezoning issue was decided by two-thirds of the registered voters in Union County.
The proposed Hyperion project would be the first new construction of an oil refinery in more than 30 years. Company officials say the project would mean 1,800 permanent jobs and produce 400,000 barrels per day of transportation fuels.
Opponents have filed a lawsuit challenging the rezoning process. They say a judge can force the county to start the rezoning over.
The permitting process for Hyperion has only begun. The first step is an air quality permit from the state. Plans call for construction to begin in the year 2010.
Gallery
1 of 1
MPR News is Reader Funded
Before you keep reading, take a moment to donate to MPR News. Your financial support ensures that factual and trusted news and context remain accessible to all.