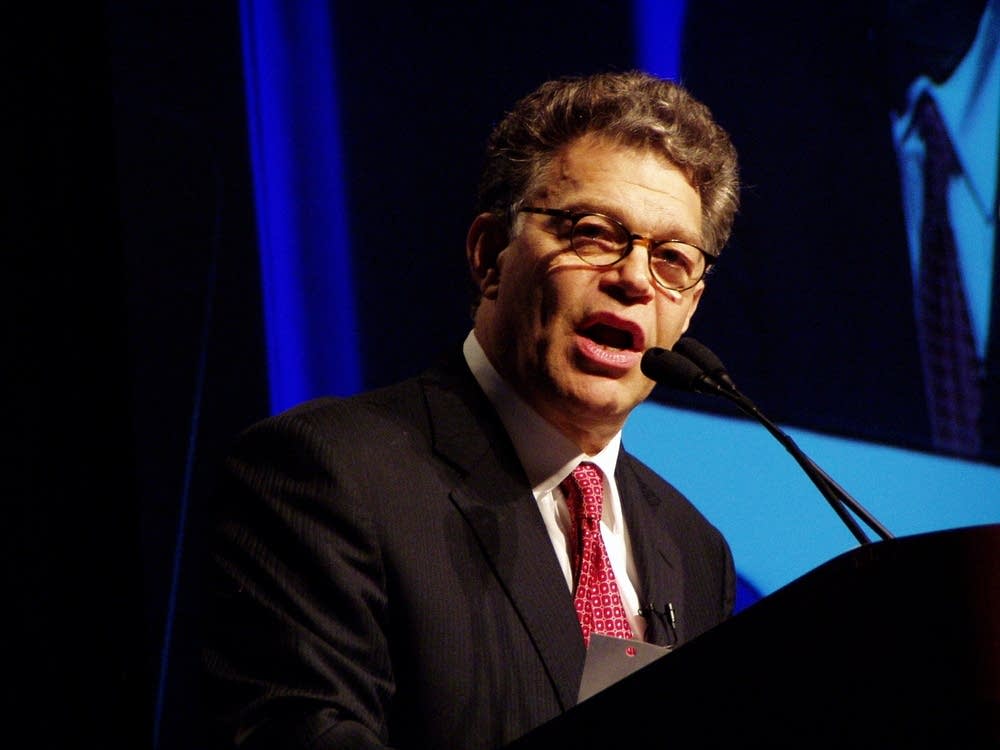 DFL U.S. Senate candidate Al Franken is calling for the withdrawal of troops from Iraq in his latest TV ad.
The ad is critical of the amount of money the U.S. is spending to rebuild Iraq's infrastructure.
The 30-second spot lists off thousands of school, road, water and sewer projects the U.S. is funding, then bluntly states the work is being done in Iraq, not in the U.S.
"It's time to bring our brave troops home with a responsible plan for withdrawal, and focus here on education, health care, jobs and infrastructure," Franken said in the ad.
Andy Barr with the Franken campaign says the ad will run for at least two weeks in most of Minnesota's major markets.
"This ad is highlighting Al Franken's argument that we need to change course in Iraq, end the war, so that we can reinvest in America," said Barr. "We're hoping that it sparks a conversation in this campaign about where our priorities should be."
Barr says Franken supports tying future Iraq funding to a withdrawal plan that could have troops out in as little time as 18 months.
Republican Sen. Norm Coleman, Franken's opponent in the November election, says he remains opposed to cutting off funding for U.S. troops in any withdrawal plan.
Coleman does, however, agree with Franken that Iraqis need to be footing much more of the bill for their country's reconstruction.