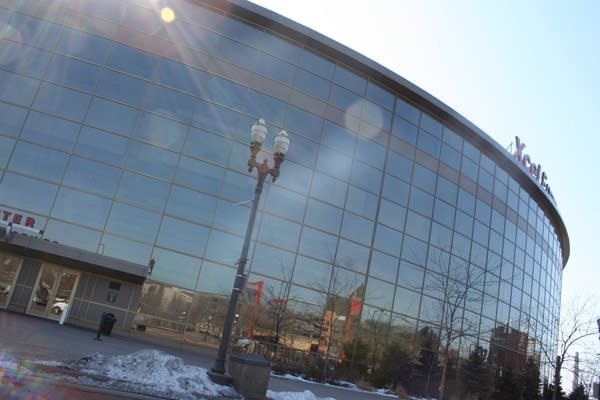 The local host committee for the Republican National Convention still needs about 4,000 volunteers to help put on the event in September.
The mayors of Minneapolis and St. Paul will join organizers today to encourage the public to sign up.
Host Committee President Cyndi Lesher says many of the 6,000 helpers who have already registered want to be part of history, regardless of their political leanings.
When asked whether she thought it would be easier to find volunteers if the national Democratic convention was coming to St. Paul, Lesher had this response:
"I actually don't know, and I don't care. I mean, we're here to put on the biggest event that's ever happened in the Twin Cities, and it's our goal to turn people out to be here for people and be Minnesota Nice. I really don't speculate on the politics because my role is the nonpartisan piece to showcase the Twin Cities and the state of Minnesota and all the things we're really good at," Lesher said.
Volunteers will be asked to meet and greet delegates and answer questions to helping out with transportation.
Lesher said the person who recruits the most volunteers will win tickets to the convention's media-welcoming party and two other events.