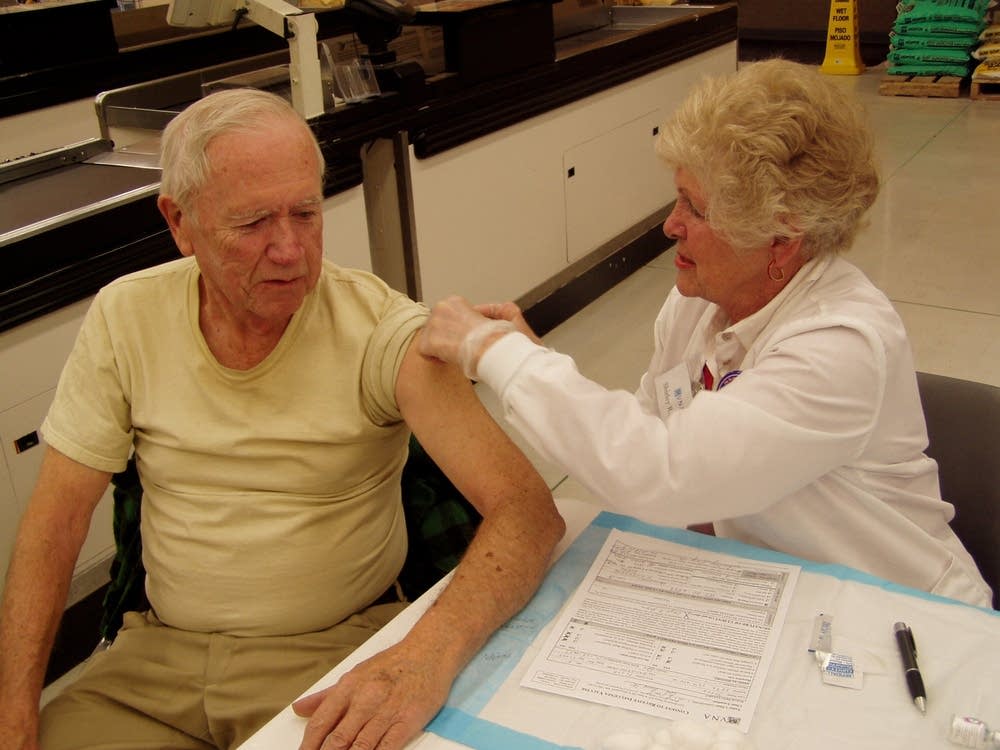 (AP) - Congress has voted to delay a new federal Medicaid rule that would cut funding for a program aimed at helping neglected kids, the elderly and the mentally ill. The rule was projected to cost Minnesota millions of dollars in aid.
The Senate approved the delay as part a $162 billion war spending plan on Thursday, following House passage last week. It now goes to President Bush for his signature.
The rule would clarify the definition of a program called "Targeted Case Management," by prohibiting federal payments for certain services. Under the legislation, it will be delayed until next March.
The delay was pushed by Minnesota Sens. Norm Coleman, a Republican, and Amy Klobuchar, a Democrat, and in the House by Rep. Keith Ellison, a Minnesota Democrat.
(Copyright 2008 by The Associated Press. All Rights Reserved.)