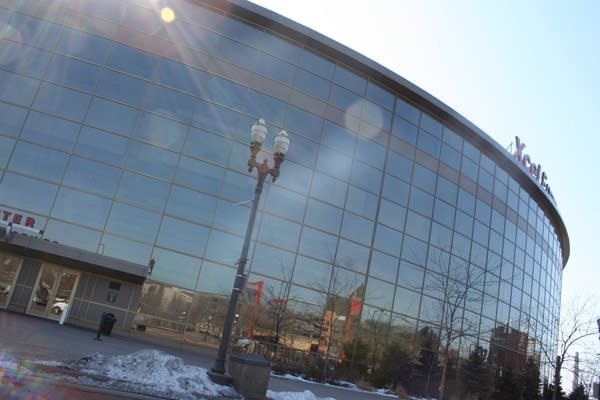 The Minneapolis St. Paul Host Committee says it has met Tuesday's fundraising deadline as part of its contract with the Republican Party.
Organizers say they have raised $39 million in cash and in-kind donations.
Still, they're still looking to raise a total of $58 million to cover additional costs -- things like insurance, parties, parking relocation and shuttles, and the CivicFest history exhibit.
Organizers have reached every fundraising target since December. But in Denver, home of the Democratic National Convention, the host committee fell several million dollars short of its contractual obligation last month.
The Minneapolis St. Paul Host Committee is also celebrating another milestone this week: They've recruited 10,000 volunteers, and say they're encouraging others to sign up on a waiting list.
The GOP convention takes place September 1 through 4 in St. Paul.