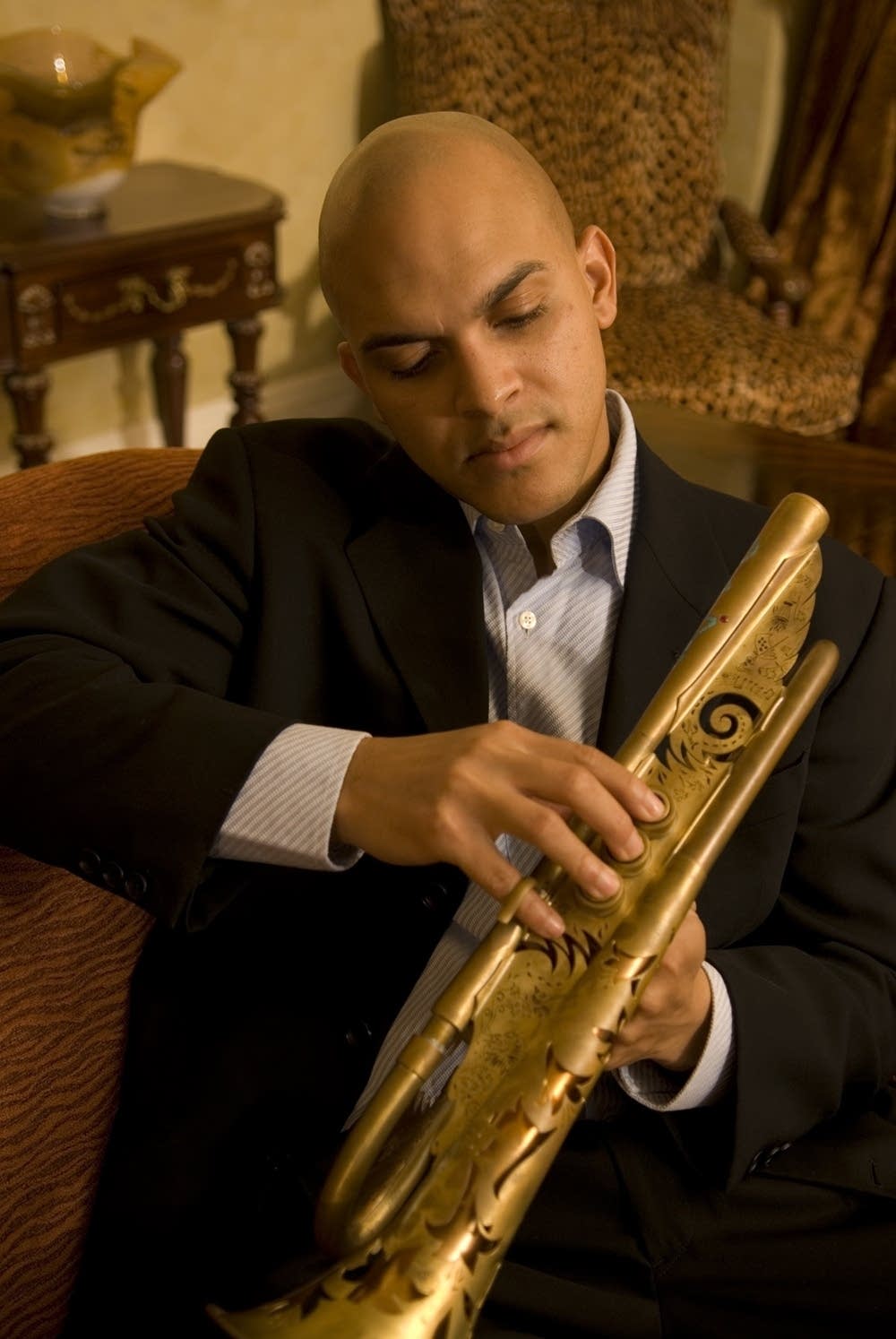 New Orleans trumpeter Irvin Mayfield will be the Minnesota Orchestra's first Artistic Director of Jazz at Orchestra Hall.
Orchestra officials announced the one year appointment today.
Mayfield says he's excited to be bringing the musical spirit and soul of his hometown to the state where the Mississippi River begins.
"We can thank the, ah, top of the Mississippi for jazz in one sense," said Mayfield. "Because without that river flowing all the way down from where it's just a little drizzle up here at the very beginning all the way down to where it becomes a behemoth of a river in New Orleans, we wouldn't have jazz. So this kind of like a homecoming back to where it all began."
Minnesota Orchestra president Michael Henson says Irving Mayfield's appointment as Artistic Director of Jazz reflects the orchestra's commitment to diversifying its range of programming.
Mayfield begins the job in September and will oversee the five concerts of next season's "Jazz at Orchestra Hall" series. Details of the upcoming jazz season will be announced in October.