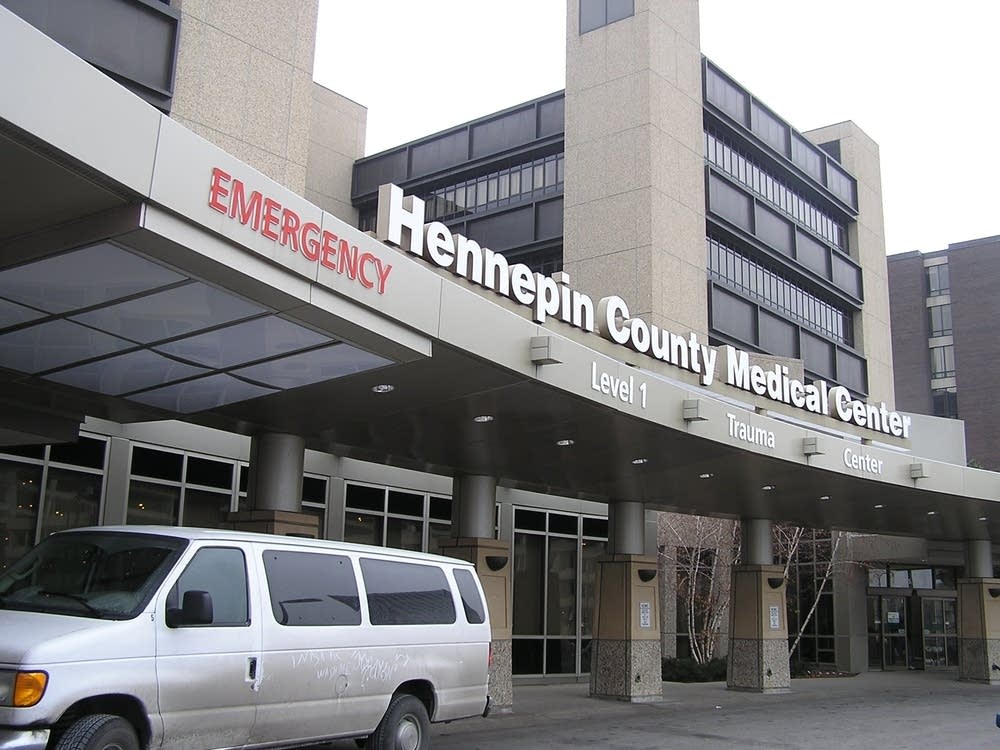 Hospital emergency rooms are busier than ever. New data from the Centers for Disease Control indicate the ER is on its way to becoming the de-facto source of primary care for many people.
The CDC study says about half the people admitted to hospitals come from emergency rooms.
Visits to emergency rooms are rising faster than the population. And many patients end up there because they can't get to a regular doctor.
Doug Brunette is assistant chief of emergency medicine at Hennepin County Medical Center. He said even people with insurance have trouble getting to the doctor.
"You can call your primary care physician today with an acute illness, but that doesn't necessarily mean you'll be seen today or tomorrow or this week," Brunette said.
HCMC is 3 or 4 percent busier this year than last. Brunette said in the Twin Cities, patients are diverted from one emergency room to another on a regular basis.