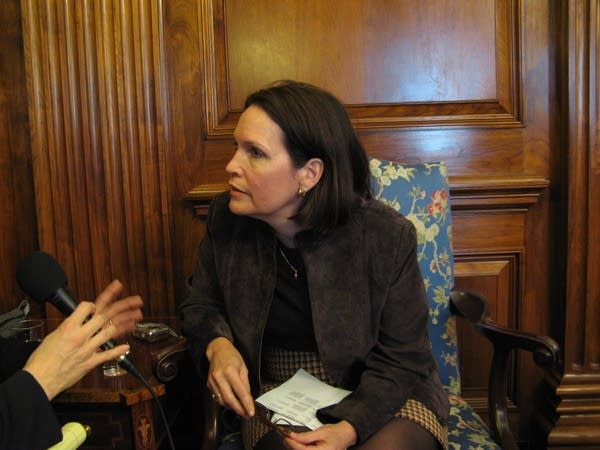 McCollum wrote a letter to her constituents stating that she has changed her mind on Franken, because she wants to be represented by two Senators who share her passion to address issues like health care, the economy and the Iraq War.
She said she raised her concerns about Franken's past writings and attempts at comedy, because remaining silent would have been hypocritical and dishonest. McCollum says she feels that her concerns have been addressed, and the campaign is focused on moving forward.
McCollum wasn't the only female politician or women's group to back Franken this week. DFL Senator Amy Klobuchar wrote a fundraising letter on his behalf, and Planned Parenthood of Minnesota endorsed him earlier this week.
Franken faces six other candidates in the DFL primary. The winner will face Republican incumbent Norm Coleman, and the winner of the Independence Party primary in November.