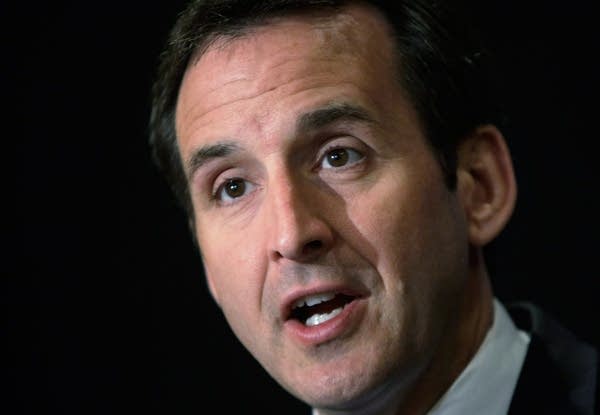 A veteran national political analyst says John McCain and Tim Pawlenty are a good fit politically.
Time Magazine's Mark Halperin spoke in St. Paul last night. However, Halperin thinks the Minnesota governor will not be McCain's choice for a running mate.
"He's going to pick somebody with a little bit more national experience, a little bit more manifestly ready for what will be a bright hot spotlight. To me the lead option is Mitt Romney. They are not as close as McCain is like Tom Ridge and like Gov. Pawlenty. But I think that Romney right now makes the most sense," Halperin said.
Halperin said Minnesota is a "purple" state that either party could win. Halperin believes the state is leaning toward Barack Obama right now - but Republicans will be working overtime to try to win here.