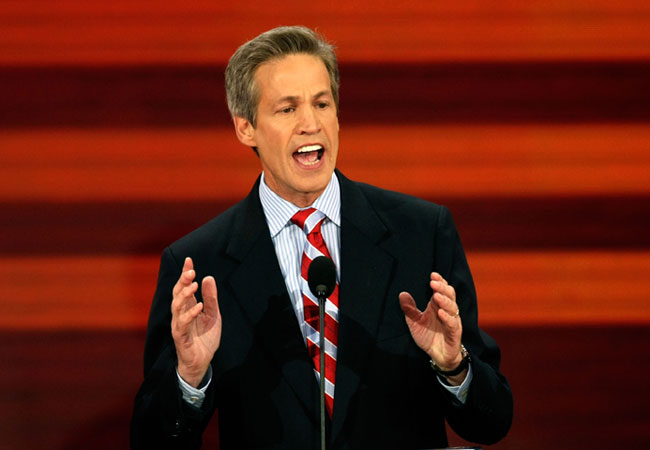 Democrat Al Franken is criticizing his Republican opponent, Sen. Norm Coleman, for voting for a budget bill that included the largest cut in college student aid in history.
Coleman acknowledged he voted for the bill, but he said he also voted for several initiatives that cut college costs.
"Al Franken has a habit of taking one vote on a provision that may have been tied to a tax increase and ignoring the other record. It's because Al Franken has no record on any of these things. There isn't anything in his entire life that he can show that he's done to help parents with the cost of college education. I have a very very strong record that I'm very proud of," Coleman said.
Coleman said he also passed legislation that cut the cost of text books, increased aid to lower income students and provided scholarship funding for students who opt to teach high need subjects like math and science.
Franken proposed a $5,000 a year tax cut for people who attend college. Franken said students or their families would be eligible for the tax cut for four years.
He said it would cost $48 billion over the next 20 years and he would pay for it by increasing taxes on those who make more than $1 million a year.