Thousands of Minnesotans still need to file for stimulus check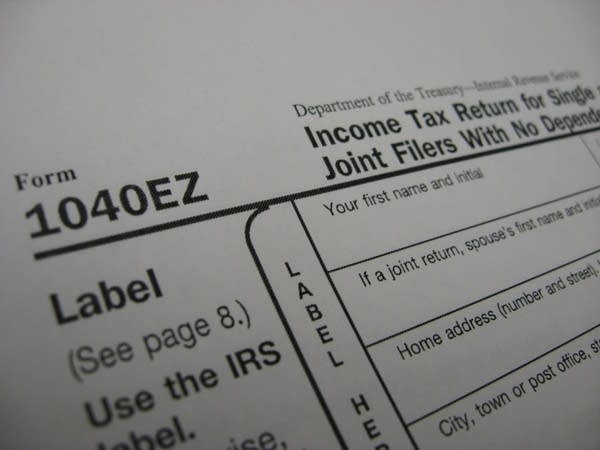 With a deadline less than a month away, the IRS estimates thousands of Minnesotans still have not filed for their federal economic stimulus payments.
IRS spokeswoman, Carrie Resch, said one reason may be that some people don't normally file a tax return, if their income is very low, or if they have income that's not generally taxed, such as Social Security, veterans benefits or railroad retirement benefits. 
"So, if you have any of those benefits and you have at least $3,000 in those or earned income or combat pay, you can use those amounts to qualify for a stimulus payment. And all you need to do is file a 2007 tax return," Resch said.
The deadline to file for economic stimulus payments is October 15. Resch says people can get more information at irs.gov.
Gallery
1 of 1