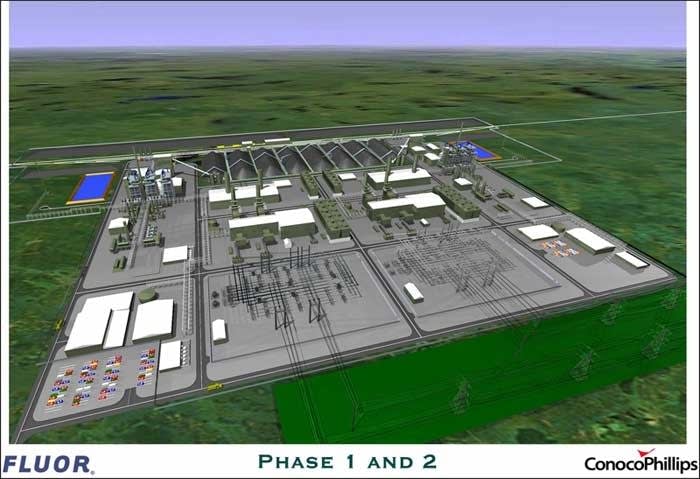 An audit says an Iron Range clean coal project got public money for more than $40,000 in inappropriate expenses including travel, meals, golf and lobbying fees.
Legislative Auditor James Nobles says oversight of $9.5 million worth of public loans for the proposed $2 billion coal plant was lax.
He says the Iron Range Resources economic development agency covered some expenses that weren't documented.
Nobles wants the agency to recover $40,161 from Excelsior Energy, the venture building the high-tech coal gasification plant, known as the Mesaba Energy Project.
Iron Range Resources Commissioner Sandy Layman says her agency will request repayment of the inappropriate expenses by the end of October.
In a statement, Excelsior Energy disputed that the $40,000 was used for improper or unauthorized purposes but said the company would comply with whatever action Iron Range Resources takes.
The audit found no merit to complaints alleging that the project double-dipped on a federal grant and state loans or that Layman improperly adjusted loan terms.
(Copyright 2008 by The Associated Press. All Rights Reserved.)