Michelle Obama to visit Minnesota on Monday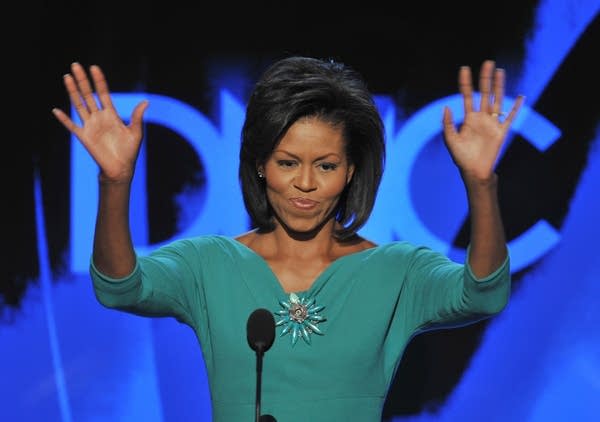 The wife of Democratic presidential nominee Barack Obama is on her way back to Minnesota.
      Obama's Minnesota campaign says Michelle Obama will visit the state on Monday to speak with voters about the economy and her husband's economic proposals.
      The campaign hasn't announced the location or timing of Monday's visit.
Gallery
1 of 1