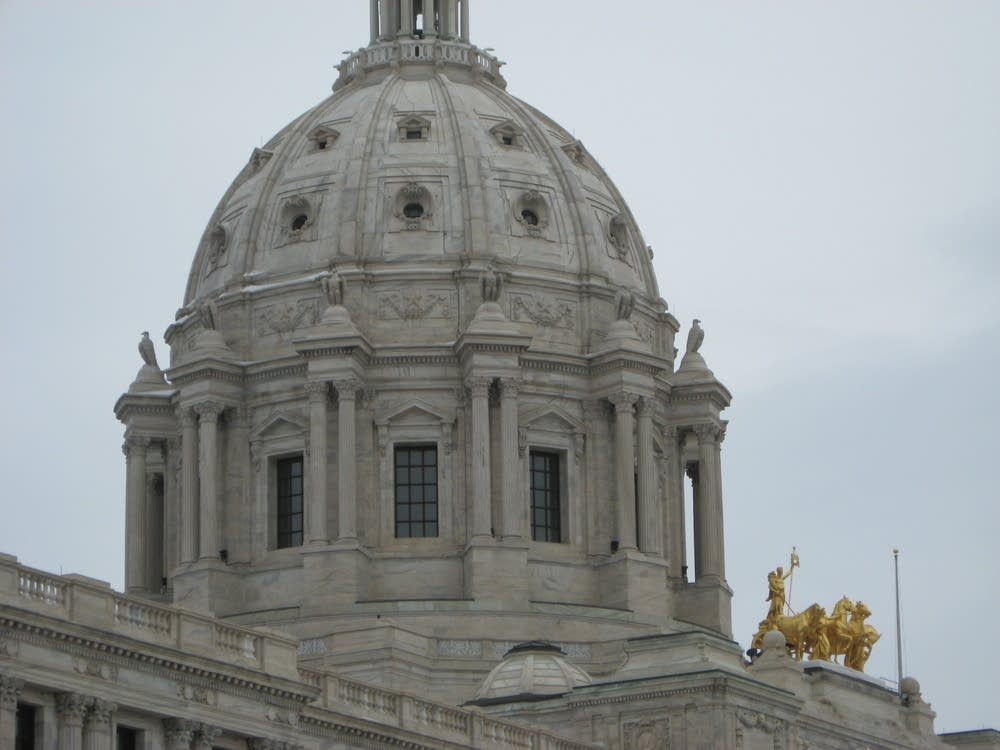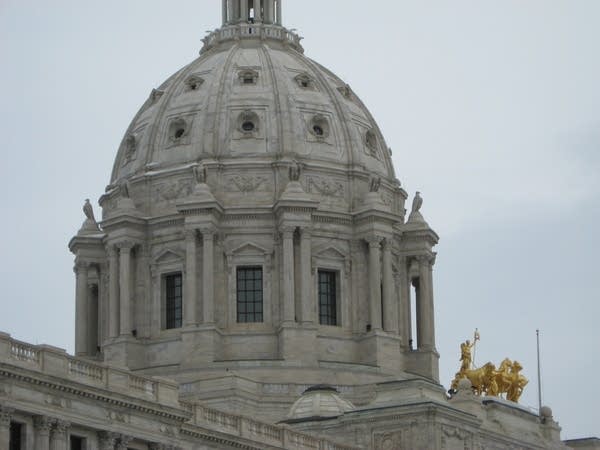 A new state estimate of quarterly revenue shows the state brought in slightly more money than expected.
Revenues were about $3.48 billion. That's about $58 million more than the estimate made a few months ago.
That's the good news. The bad news is the state says the economic outlook has weakened.
Both individual and corporate tax receipts were higher in the quarter. Sales tax was down.
Gov. Pawlenty said on his weekly radio show this morning that Minnesota will likely see another budget deficit by next summer.
Pawlenty said the staggering stock market and nation's economic troubles go past Washington and Wall Street. Pawlenty says every American needs to be more responsible.
"Individual Americans are $20,000 on average in debt in credit cards. And that's not, in many cases, because they're poor and disadvantaged. It relates to vacations, it relates to spending patterns," said Pawlenty. "So I think you're going to see people get back and say, 'Wait a minute now, let's go back to square one,' and say 'how did we get in this mess?'"
State officials will get a better idea of how the overall Minnesota budget is faring when the economic forecast is released in early December.