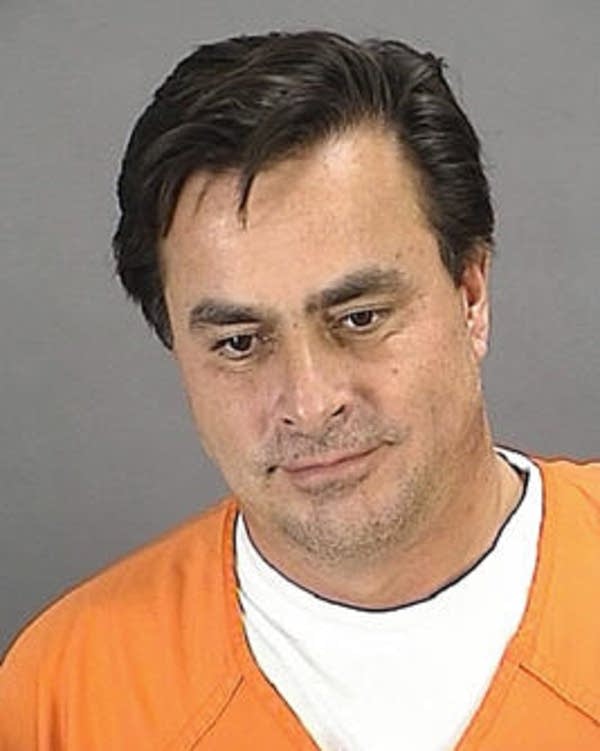 (AP) - The attorney for businessman Tom Petters says there's been a rush to judgment against his client.
Authorities say Petters masterminded a $3 billion fraud scheme over 14 years. Petters, the founder of Petters Group Worldwide, is charged with mail fraud, wire fraud, money laundering and obstruction of justice.
Attorney Jon Hopeman told reporters Wednesday that his client is innocent and will fight the charges.
Hopeman says he hasn't seen the evidence yet because Petters hasn't been indicted by a grand jury. Hopeman says if there is an indictment, it will likely be a year before the case goes to trial.
Hopeman says Petters is doing fine and has a positive attitude while in custody, but he says Petters is concerned about his family and employees.
A spokesman for the U.S. attorney didn't immediately return a call for comment.
(Copyright 2008 by The Associated Press. All Rights Reserved.)