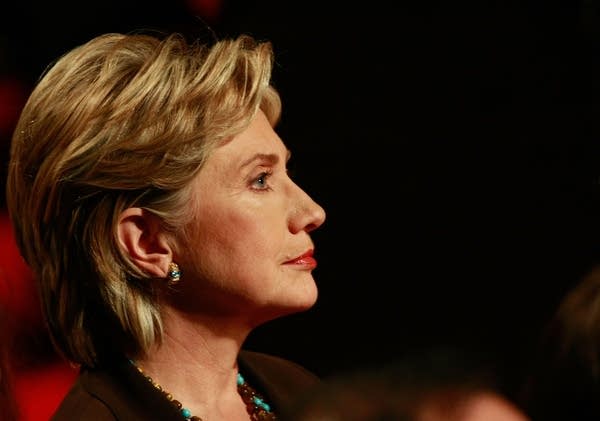 The New York senator is scheduled to travel Tuesday to the Iron Range, a traditional Democratic stronghold.
Republican John McCain is trying to gain traction there. He has been trying to tap into passions for hunting, fishing and camping with a campaign aimed at attracting the outdoors vote.
Obama has led in Minnesota in recent polls, but McCain has maintained a presence in the state through advertising and visits.
Details on the timing of the rally haven't been released by the Obama campaign. Clinton is also scheduled to appear at a rally in the Twin Cities with U.S. Senate candidate Al Franken.
(Copyright 2008 by The Associated Press. All Rights Reserved.)