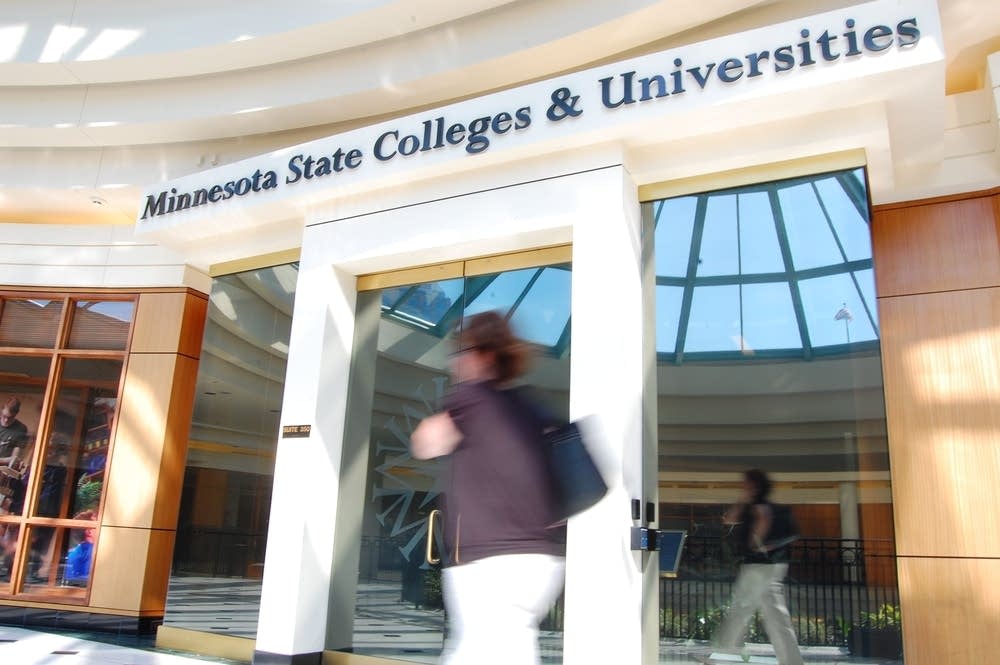 The Minnesota State Colleges and Universities system hopes to offer a quarter of college credits to students online by the year 2015.
Gov. Tim Pawlenty and MnSCU officials say their goal is to modernize how classes are delivered, and to maximize efficiency.
The governor went so far as to say increasing online coursework will be one way of measuring the accountability of colleges in the future.
"as requests come forward for more buildings for example, we're going to say, 'How are you doing on your online goal? And before you talk about adding new buildings, how are you making progress on your online goal?'" said Pawlenty.
About 9 percent of MnSCU credits were delivered to students online during the last academic year, and about one-quarter of MnSCU students took at least one online course.
The University of Minnesota was not included in the challenge, but the governor says he hopes the U works to meet the same goal.
The Republican governor is pushing online learning at both the high school and college levels.
(The Associated Press contributed to this report)