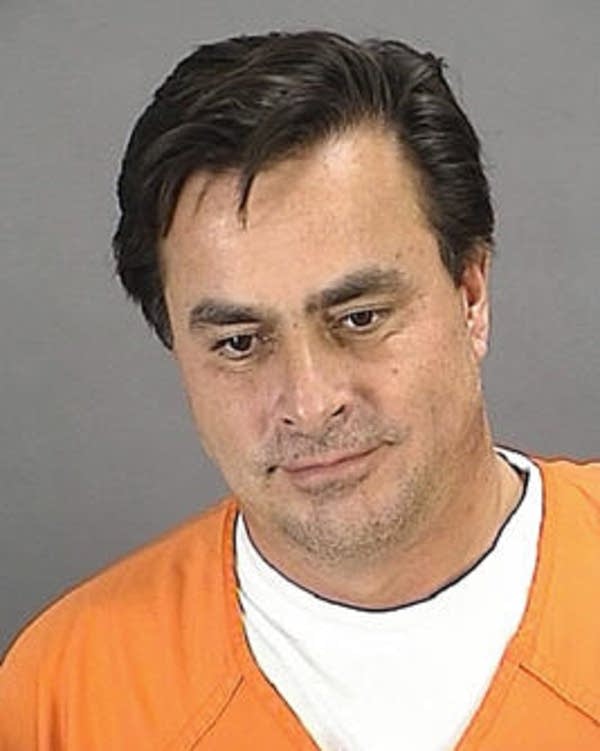 A federal grand jury has indicted Minnesota businessman Tom Petters and two of his companies on fraud, conspiracy and money laundering charges.
The 20-count indictment alleges the 51-year-old Wayzata man and two of his companies - Petters Company Inc. and Petters Group Worldwide LLC - defrauded investors out of billions of dollars.
Prosecutors have described it as a massive Ponzi scheme.
Petters and his coconspirators allegedly told investors their money would be used to buy merchandise that would be resold to retailers at a profit. The indictment alleges there were no such purchases or resales, and that the money was really used to pay off other investors and fund his extravagant lifestyle.
The indictment supersedes criminal charges filed against Petters earlier.
An arraignment date has not been set.