The ethnic theory of plane crashes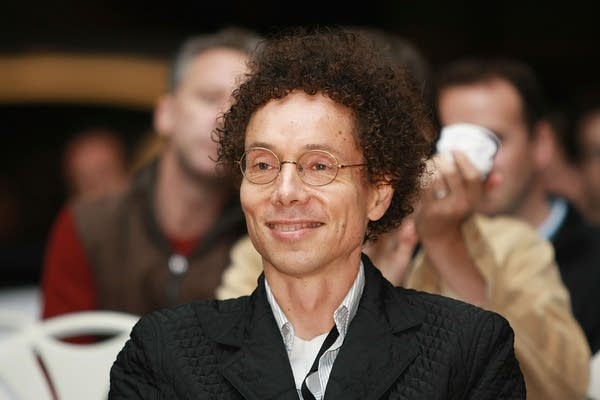 Best-selling author Malcolm Gladwell tells the story of a 1990 plane crash, which he says demonstrates how culture shapes behavior -- and in this case, disaster.
Gladwell's latest book is "Outliers: The Story of Success." He spoke at the New Yorker Festival in October.
Gallery
1 of 1