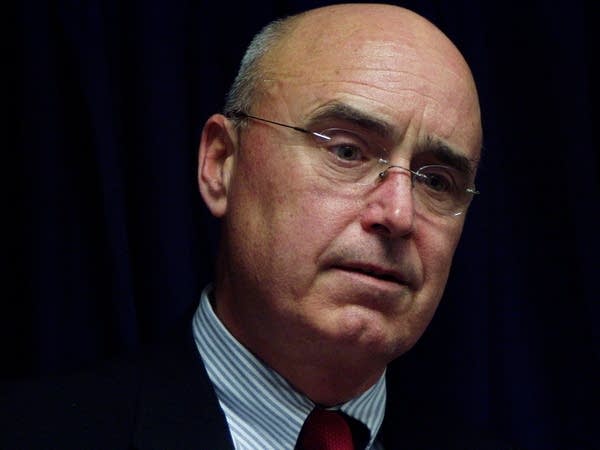 Republican U.S. Sen. Norm Coleman's campaign says it is withdrawing another 475 ballot challenges in the recount of his race with DFLer Al Franken.
Yesterday, Franken's campaign withdrew 425 ballot challenges in addition to the 633 ballots it withdrew last week.
Coleman attorney Fritz Knaak says his move today was a response to the Franken side's decision to back down on challenges.
Knaak says he expects to meet with his counterpart at the Franken campaign sometime this week to talk about withdrawing more challenged ballots.
"We've gotten, I think, a positive gesture on the part of the Franken campaign, and we want to respond in kind," said Knaak. "I think the best thing to do is to actually sit down and get elbow deep in them."
Franken attorney Marc Elias said he would be open to a meeting it if would help move along the process of paring down the challenged ballot pile.
So far the Coleman campaign has withdrawn a total of 1,125 ballot challenges. The Franken campaign has withdraw 1,108 of its challenges.
Even after the campaigns' moves, there are still more than 4,400 challenged ballots that will need to be reviewed by the State Canvassing Board to determine the winner of the close race.