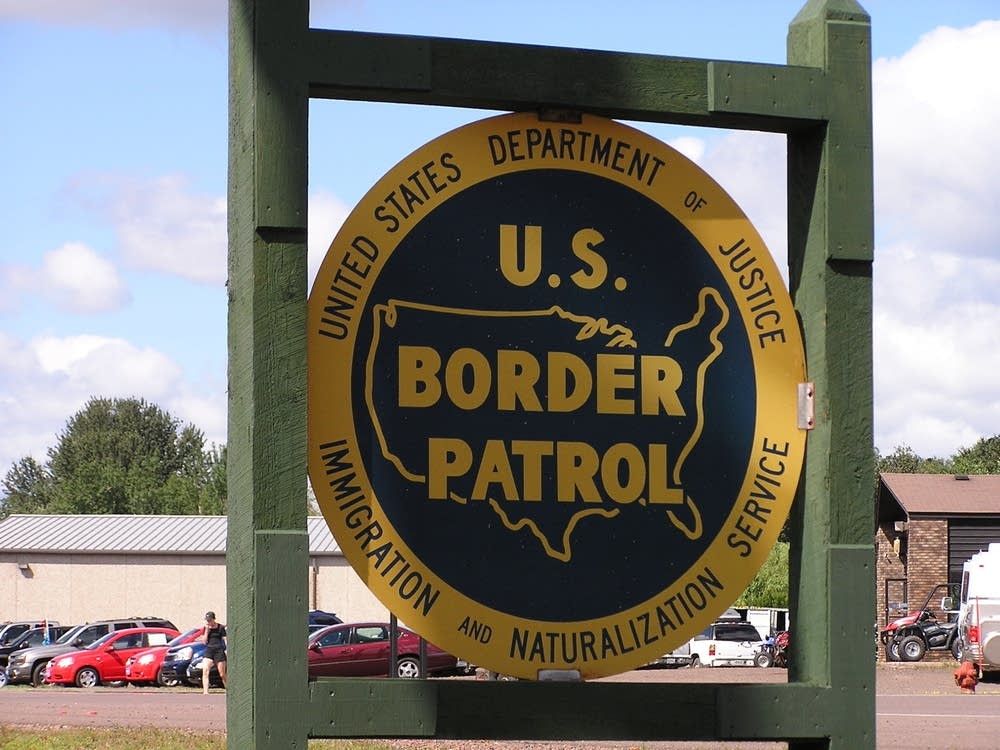 The attorney for a Border Patrol agent who is accused in the death of a resident north of Grand Marais, says the controversial case should be closed.
In a Duluth hearing, Attorney Paul Rogosheske presented expert testimony that Border Patrol Agent Maranda Weber did not cause the accident that killed local Doctor Kenneth Peterson over a year ago.
Petersen was clearing a fallen tree, at night, from the Gunflint Trail north of Grand Marais, when struck and killed by Weber's Border Patrol vehicle.
Attorney Rogosheske said Agent Weber was not at fault.
"When you reconstruct this accident in a scientific, civil engineering concept, you find no negligence on Amanda Weber," Rogosheske said.
Weber faces two misdemeanor traffic charges in state court, but claims immunity from state prosecution.
The case fueled a backlash against the Border Patrol amid complaints that Weber has not been held accountable.
Federal Judge John Tunheim may rule within a week on what will become of the case.