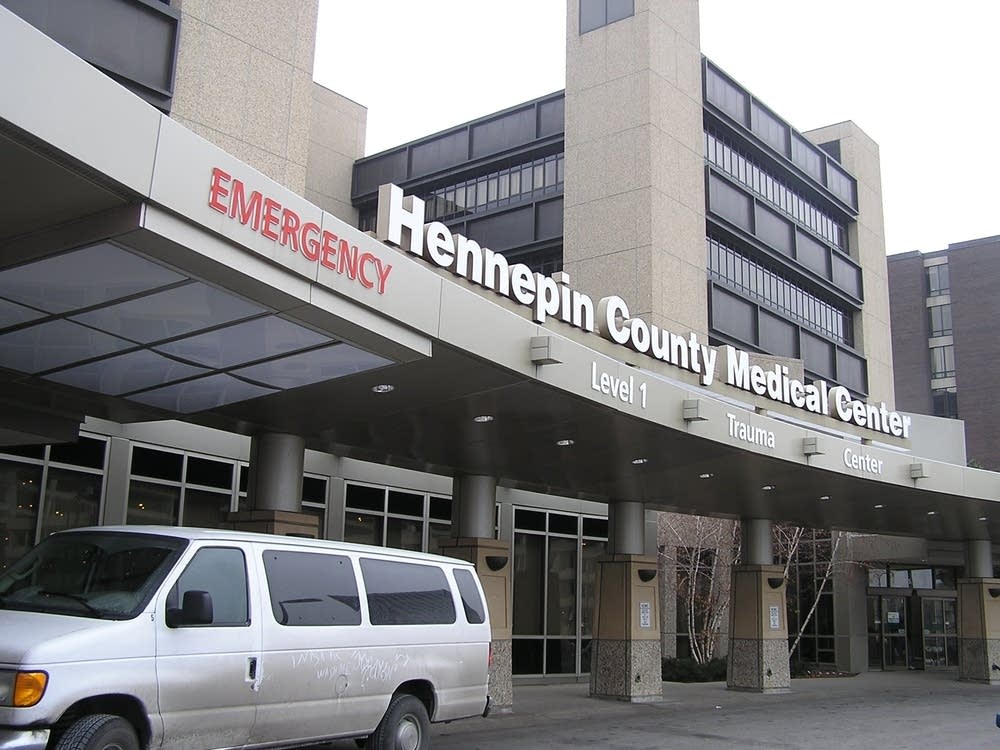 Hennepin County Medical Center is laying off 20 people and freezing some capital projects to help balance its budget.
The hospital was facing a $12 million spending gap after the governor cut the state's Heath and Human Services funding last month.
To close the gap, HCMC CEO Lynn Abrahamsen said the hospital is eliminating about 100 positions, of which about 20 are filled. She also said any capital projects without a binding contract will be put on hold.
"I think we've done an incredible job, in trying to, in a month's time, balance our budget without having core services diminished to a degree that the public will notice that much. However, I'm very nervous about what might come next," said Abrahamsen.
So far, Abrahamsen says no direct care givers are among the lay-offs.
The cuts at HCMC announced today help balance the budget through June 30th.
The state is facing a budget deficit approaching $5 billion for the coming 2 year budget cycle.
Tomorrow Gov. Tim Pawlenty announces his budget proposal for the next biennium which begins July first.