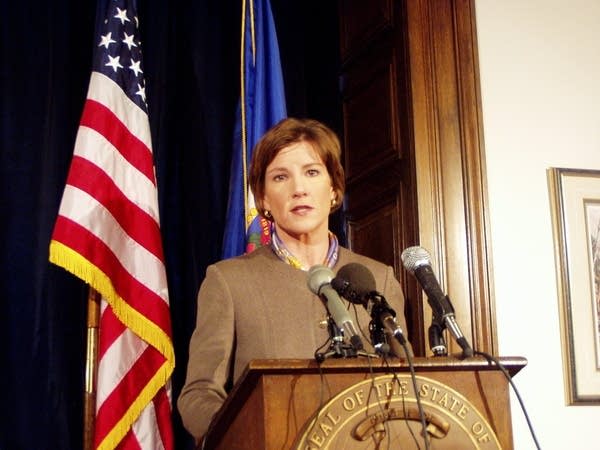 (AP) - The Minnesota attorney general has filed lawsuits against two more foreclosure consulting companies which allegedly charged struggling homeowners big upfront fees, then failed to deliver on promises to save their homes. The lawsuits were filed Thursday against IMC Financial Services and American Financial Corp., which does business as National Foreclosure Counseling Services. Both have offices in Florida.
Robert Dallavia is a director of National Foreclosure Counseling Services. He denies the allegations, and claims the lawsuit was filed without investigation and to generate publicity for prosecutors.
Messages seeking reaction from IMC Financial were not returned.
Attorney General Lori Swanson alleges that both companies charged upfront fees, which is illegal under Minnesota law.
With the latest lawsuits, Swanson has now sued 12 foreclosure consulting companies.
(Copyright 2009 by The Associated Press. All Rights Reserved.)