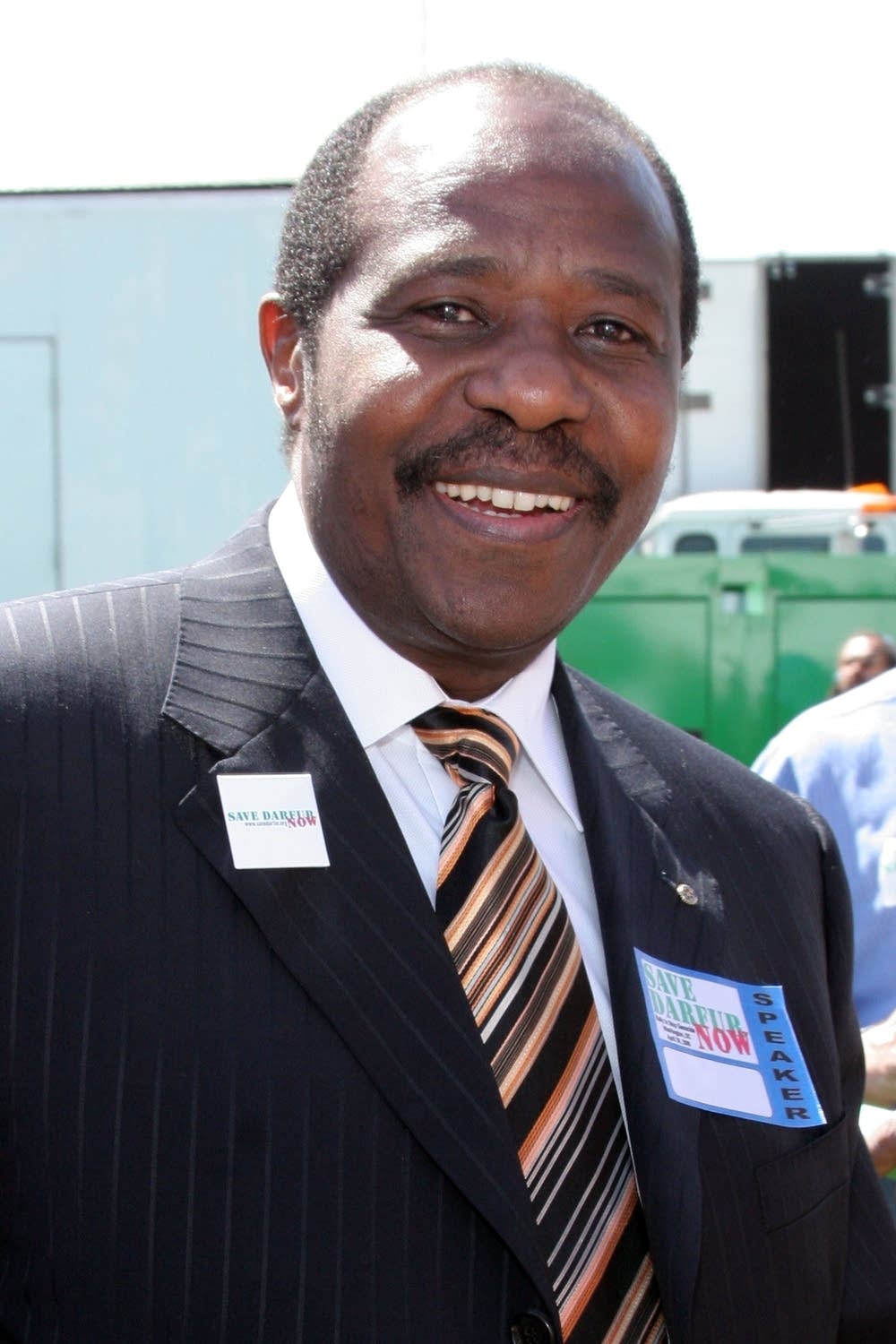 For 100 harrowing days in 1994, Paul Rusesabagina sheltered Rwandan civilians as his country fell into geocide.
Rusesabagina used his influence and connections as temporary manager of a luxury hotel to prevent more than 1,200 civilians from being slaughtered. His story was the basis of the film "Hotel Rwanda."
Rusesabagina spoke at the Basilica of St. Mary in Minneapolis at a Martin Luther King Jr. event presented by Minneapolis Community and Technical College.