Judge in Medtronic case didn't disclose son's work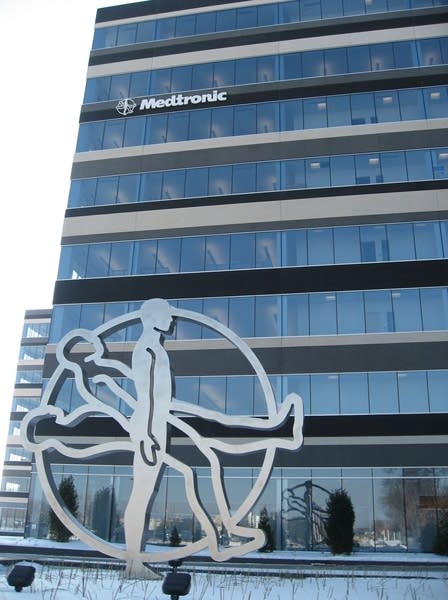 (AP) - Medtronic Inc. on Friday defended a judge who dismissed thousands of lawsuits against the company amid revelations that his son works for a law firm that represents the medical device maker.
U.S. District Court Judge Richard Kyle sided with the Minneapolis-based company in a case involving thousands of patients who received potentially faulty wires used with the company's heart-shocking Sprint Fidelis defibrillators.
Medtronic pulled the devices off the market in 2007 after identifying several patient deaths in which broken wires may have played a role.
But lawyers for the patients said this week Kyle failed to disclose that his son works for the law firm Fredrikson & Byron, whose clients include Medtronic.
"I didn't think there was a problem. If [my son] were representing them, that would have to be disclosed."
In a Wednesday conference call, the plaintiffs' lawyers suggested they may try to have the judge disqualified from the case for not disclosing the relationship.
Medtronic said in a statement that Kyle's son has never represented the company.
"This is clearly an effort to remove a well respected federal judge following rulings the plaintiffs' lawyers do not like," Medtronic said.
The Web site for Minneapolis-based Fredrikson lists more than a half-dozen attorneys who have represented or been employees of Medtronic, the world's largest medical device manufacturer.
Judge Kyle said in an interview Friday that he saw no need to disclose the matter because his son focuses on criminal law and would not work with a company like Medtronic.
"I didn't think there was a problem," Kyle said. "If he were representing them, that would have to be disclosed. But there's no reason I'm aware of that I would disclose his involvement with Fredrikson & Byron."
Kyle said he's not aware of any formal attempt to remove him from the case. He has served on the U.S. District Court of Minnesota for more than 16 years.
In his Jan. 6 decision, Kyle ruled that Medtronic was shielded from patient lawsuits because its device was already deemed safe and effective by the Food and Drug Administration. That ruling was consistent with a recent Supreme Court decision that state court cases are pre-empted by federal regulatory decisions.
During the Bush administration, multiple agencies aggressively pushed limits on lawsuits through the doctrine of pre-emption - asserting that federal rules take precedent over those that differ from state to state.
The Supreme Court is expected to decide soon on the issue as it relates to drugmakers in a case between Wyeth and a patient who lost her hand after receiving a botched injection of the company's anti-nausea medication.
Wyeth argued that drugmakers, like their peers in the device industry, are also protected from state lawsuits. A decision is expected in coming months.
(Copyright 2009 by The Associated Press. All Rights Reserved.)
Gallery
1 of 1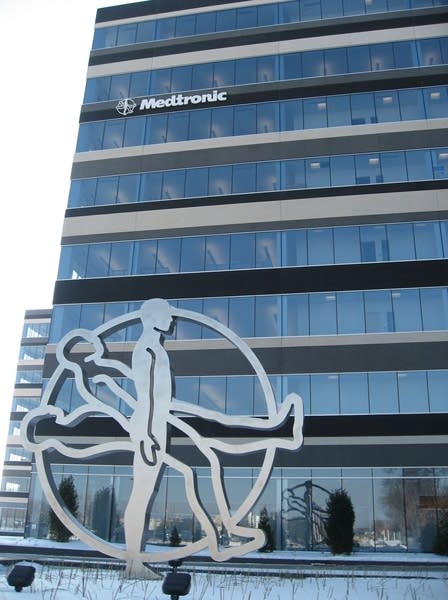 Your support matters.
You make MPR News possible. Individual donations are behind the clarity in coverage from our reporters across the state, stories that connect us, and conversations that provide perspectives. Help ensure MPR remains a resource that brings Minnesotans together.